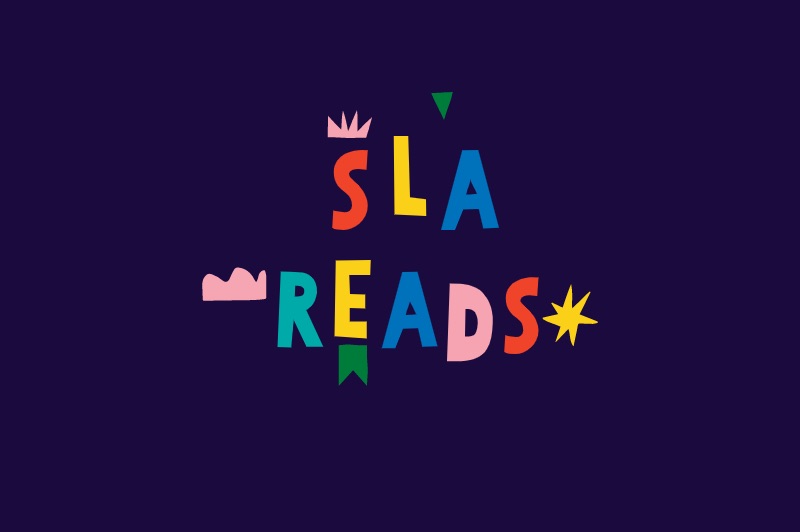 Heads up (or is that heads down?) everyone! Australian Reading Hour will take place on Thursday March 9. This very special celebration was launched as part of the 2012 National Year of Reading and is now a much-loved highlight on Australia's literary calendar.

For 2023, the Australian Reading Hour will bring together an inspiring program of reading events hosted by booksellers, libraries and schools across the country. There will be both online and in-person events in each state, featuring fantastic Australian authors and illustrators.

The program will culminate in a special real-time, live-streamed event on Thursday 9 March 2023. If you're wondering about ways you can get involved visit the Australia Reads website.
Happy Reading!