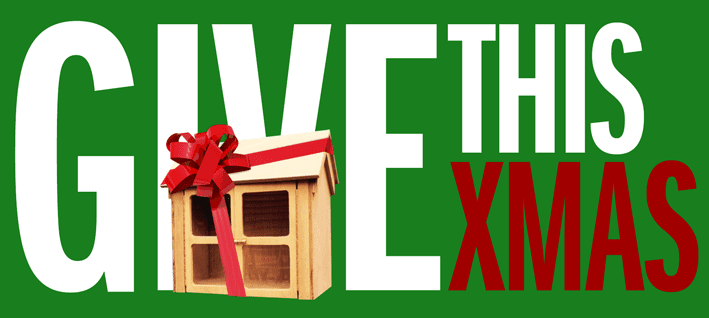 Give this Christmas
Christmas is the time of giving and we at Street Library want to help you out with some ideas of what you can do this year for the Yuletide season
By planting a street library in your front yard you are automatically
giving
back to the community, enriching the neighbourhood with the gift of books. It's a simple idea that lots of people are taking up. You can
give
https://streetlibrary.org.au/buy/
a library for your loved ones or build one of your own for a loved one this Christmas.
And there are even simpler ways to give this Christmas.
You could volunteer for street library Australia. We are a not for profit and have some great volunteers working for us. If you have spare time to contribute and maybe have some skills contact us
https://streetlibrary.org.au/volunteer-2/
and we are sure we can find something for you to do. It's a great way to
give back
.
And we can't forget the lifeblood of our libraries. The actual books themselves.
If you have any books spare why not give them to your nearest library and share them around.
So sit up and give a damn about books… and your community… and give it a go this Christmas.
Give a library