Our library can be accessed while your parents shop for fresh fruit and vegetables. Every single day of the week. You might even be able to pull up a milk crate and have a hot chocolate.
We love that people can share their stories or kids can read while their parents shop!
Located at:22 Markwell St Kingaroy Qld 4610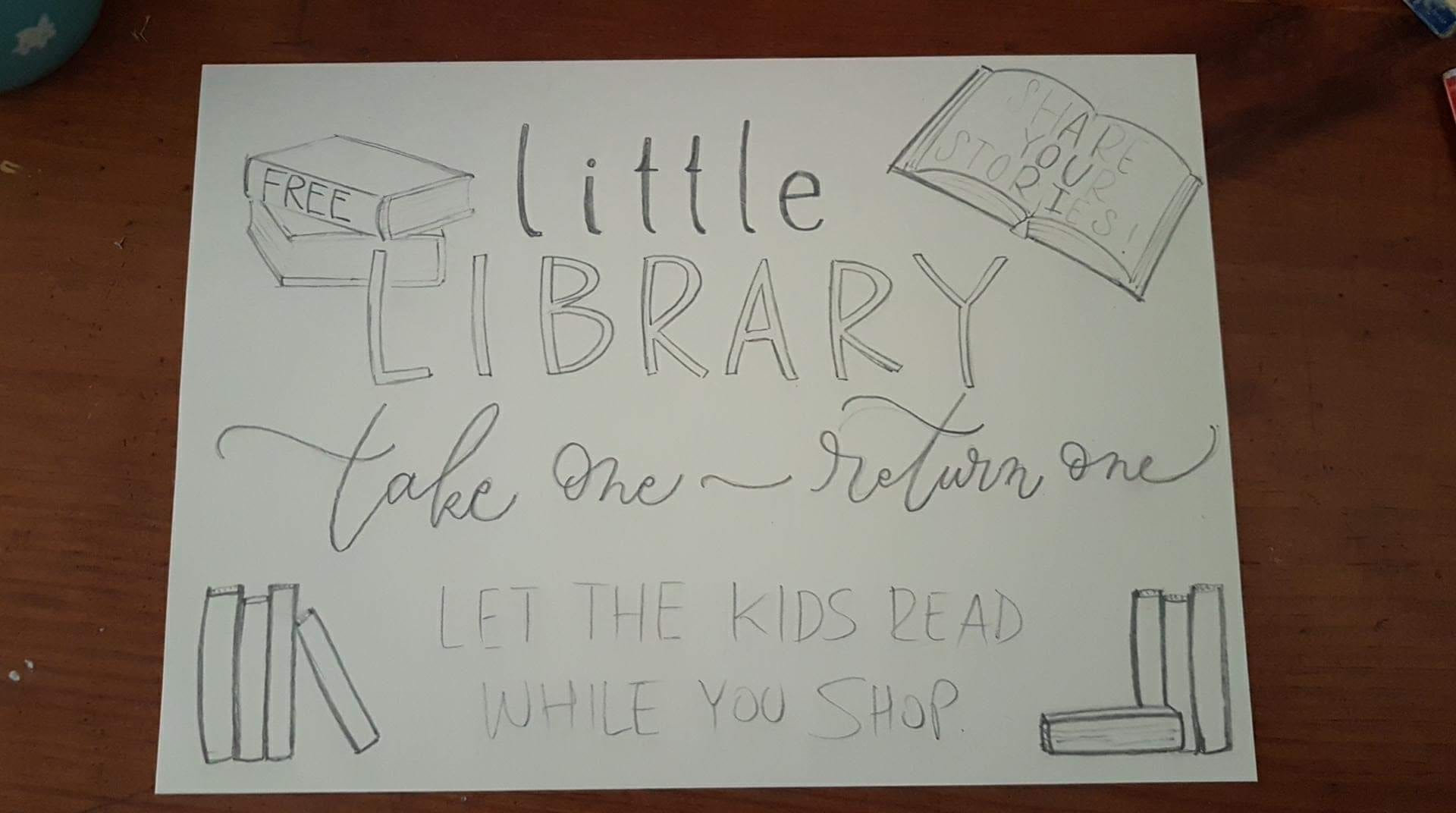 Contact this librarian
We will NOT be forwarding your message if it is regarding donations. You do not need permission to donate your books. Go visit a Street Library today there is no need to fill in this form.