Ready to rest and cool down with a good book? Come and visit our library in a fridge. With lots of variety there'll be something for all ages.
Started by Kevin and Marie, the Balmoral Street fridge has relocated to new owners. Come and get your new reads.
Located at:2 Balmoral Street, Kilsyth, Vic, 3137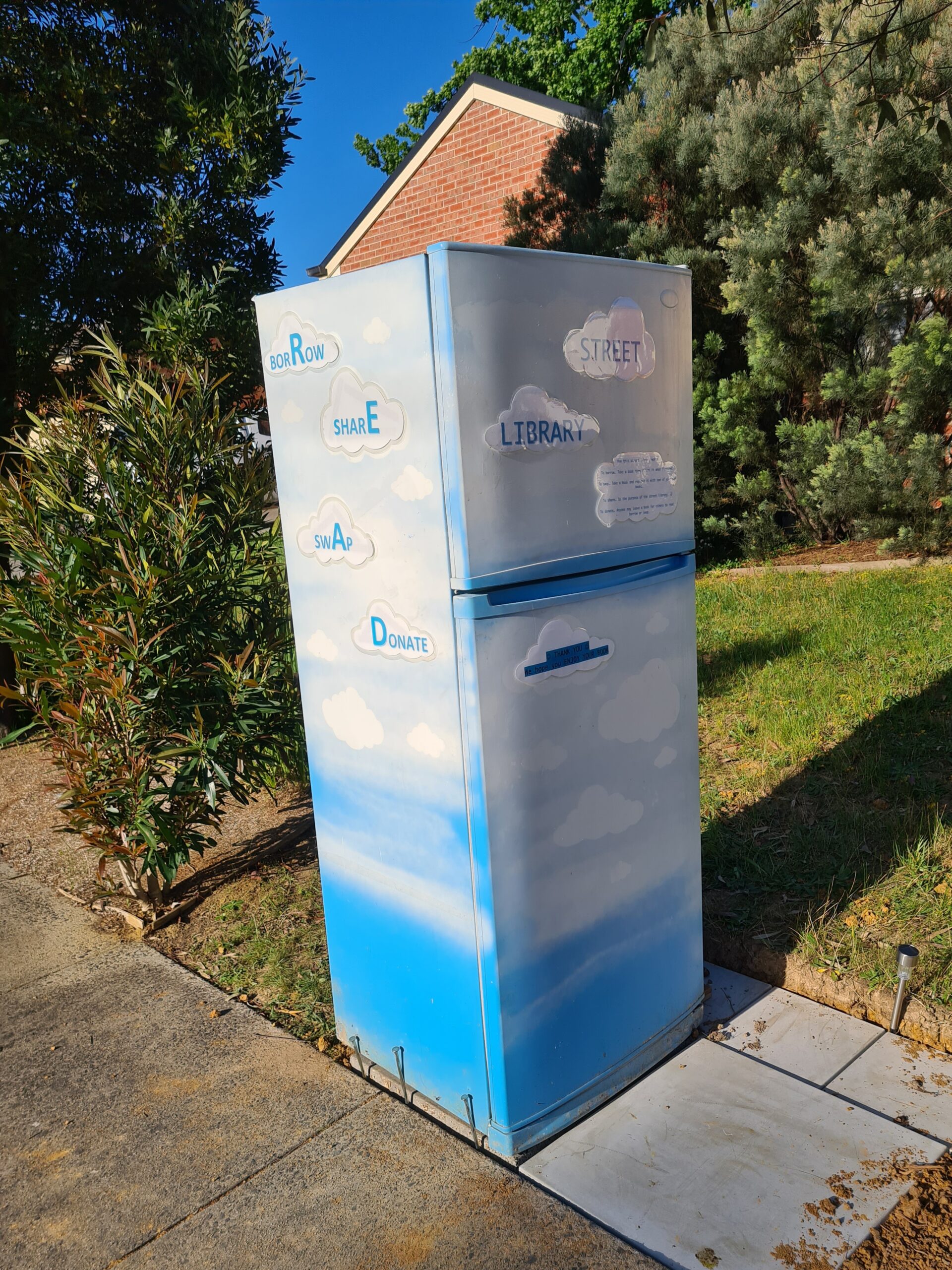 Contact this librarian
We will NOT be forwarding your message if it is regarding donations. You do not need permission to donate your books. Go visit a Street Library today there is no need to fill in this form.