I quiet stroll down the tree lined street and a picturesque back drop of Mount Dandenong will guide you to the purple funky library full of bush magic.
An over flowing office of books and a urge to share has lead to this community minded library.
Located at:75 Falkingham Rd Mount Evelyn Victoria 3796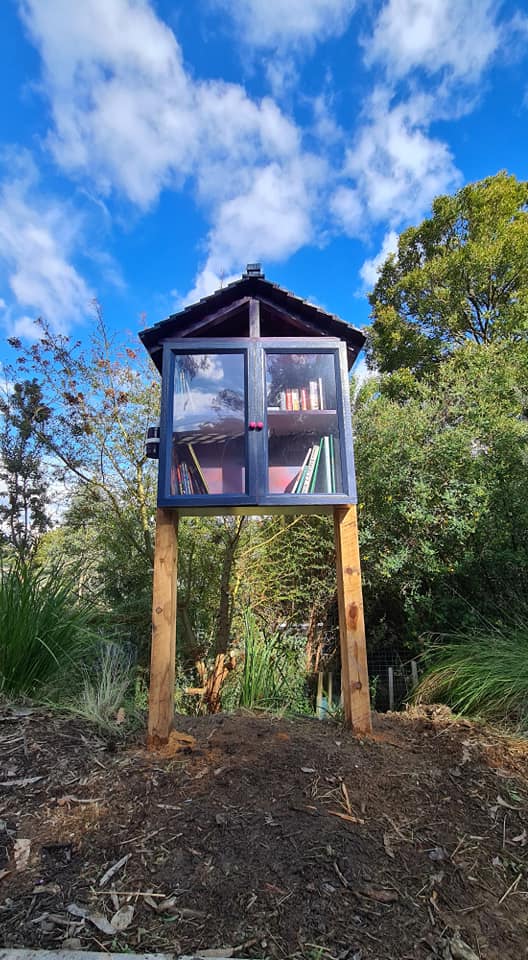 Contact this librarian
We will NOT be forwarding your message if it is regarding donations. You do not need permission to donate your books. Go visit a Street Library today there is no need to fill in this form.