Stop off with the kids for a jump on the trampoline and browse our library while you wait.
Several neighbours got together to build, paint and install our library. We love seeing people use it, young and old.
Located at:21A ONYX RD ARTARMON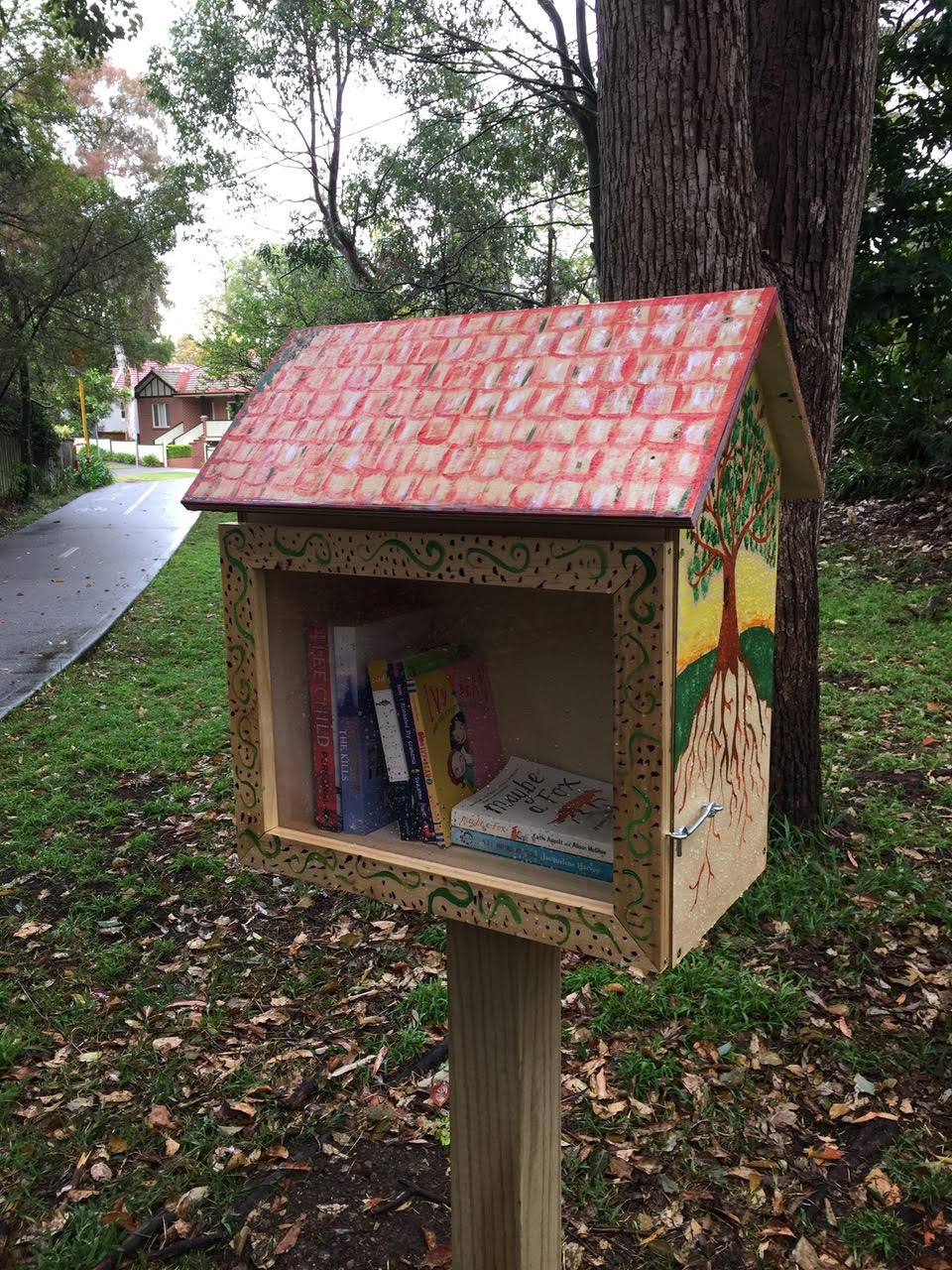 Contact this librarian
We will NOT be forwarding your message if it is regarding donations. You do not need permission to donate your books. Go visit a Street Library today there is no need to fill in this form.