A community library named after the previous owner of the house 'Billie'. She was 94 years old and had lived in the home for 38 years.
No story, except the ones inside, who knows where that will take you?
Located at:28 Williams Rd, Nedlands, Western Australia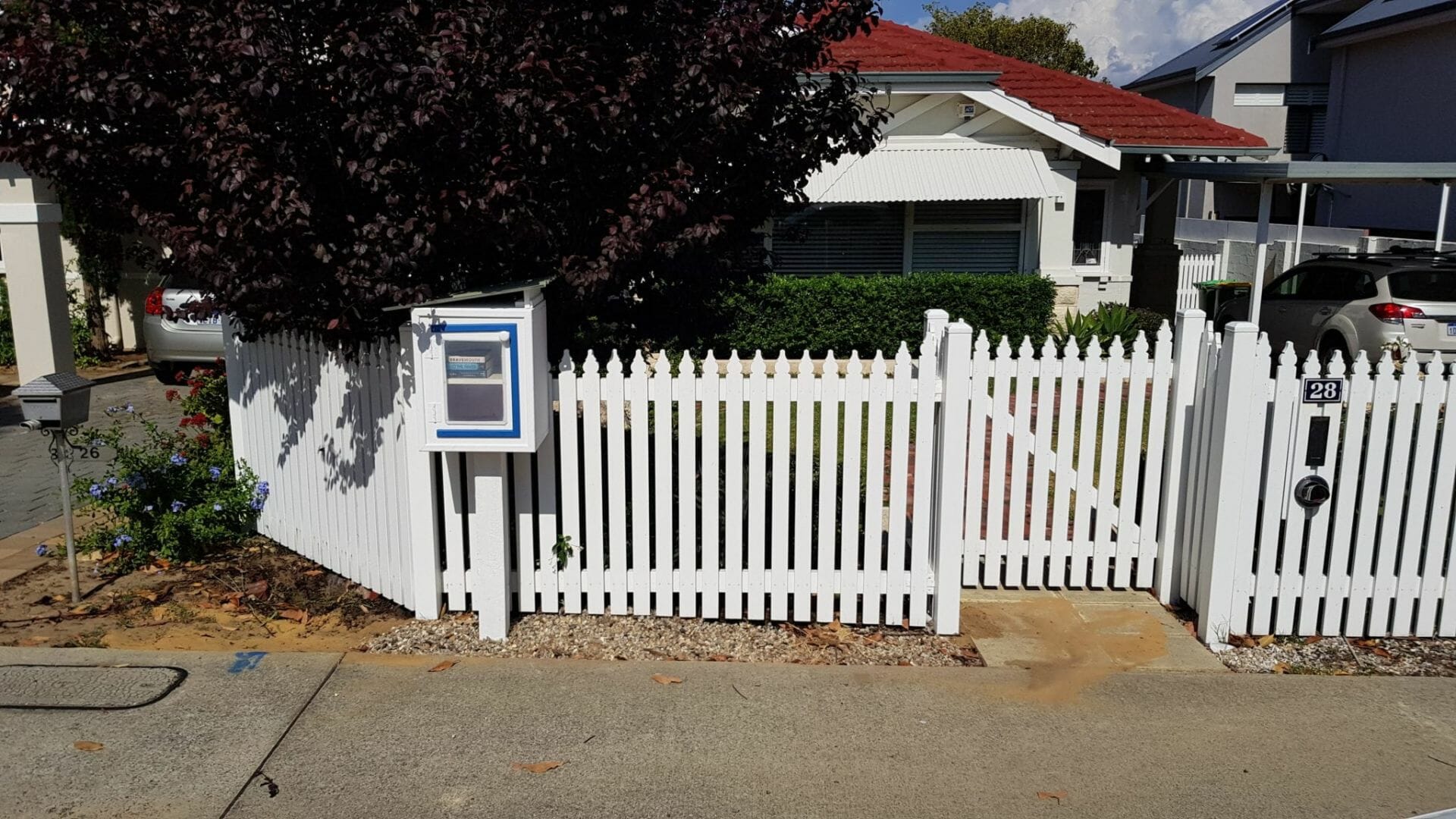 Contact this librarian
We will NOT be forwarding your message if it is regarding donations. You do not need permission to donate your books. Go visit a Street Library today there is no need to fill in this form.