Look for our Street Library under the dappled shade of the coffee trees, then maybe continue on to the beautiful Mapleton Falls, just another 500mtrs. further on.
For the love of books and the written word, please enjoy our Street Library.
Located at:10 Mapleton Falls Road, Mapleton. QLD 4560.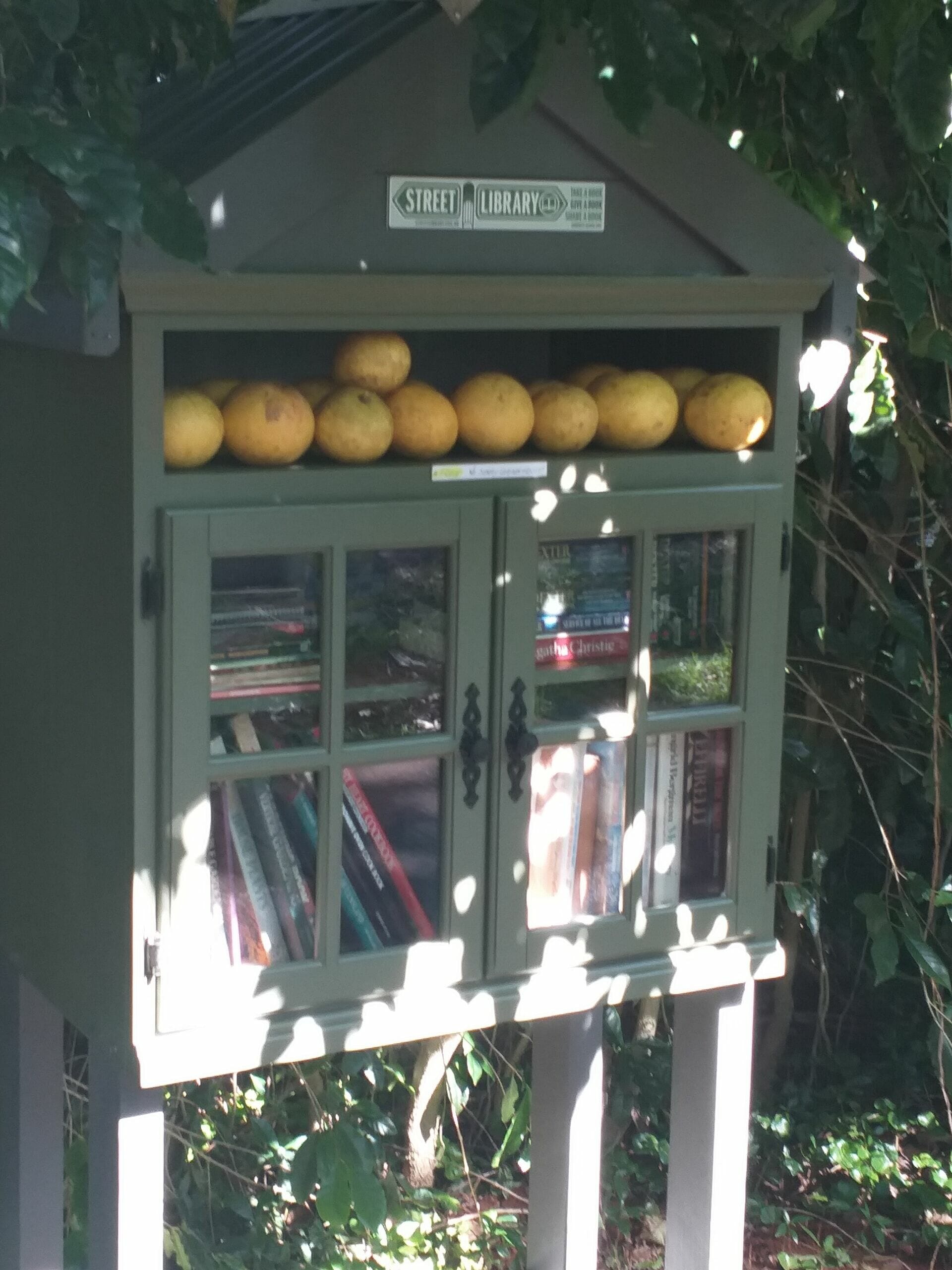 Contact this librarian
We will NOT be forwarding your message if it is regarding donations. You do not need permission to donate your books. Go visit a Street Library today there is no need to fill in this form.