Especially for the kids. Visited every day by a kookaburra.
I worked in school libraries for many years, so try to keep it stocked with books I know kids love.
Located at:81 Warks Hill Road Kurrajong Heights 2758 NSW Australia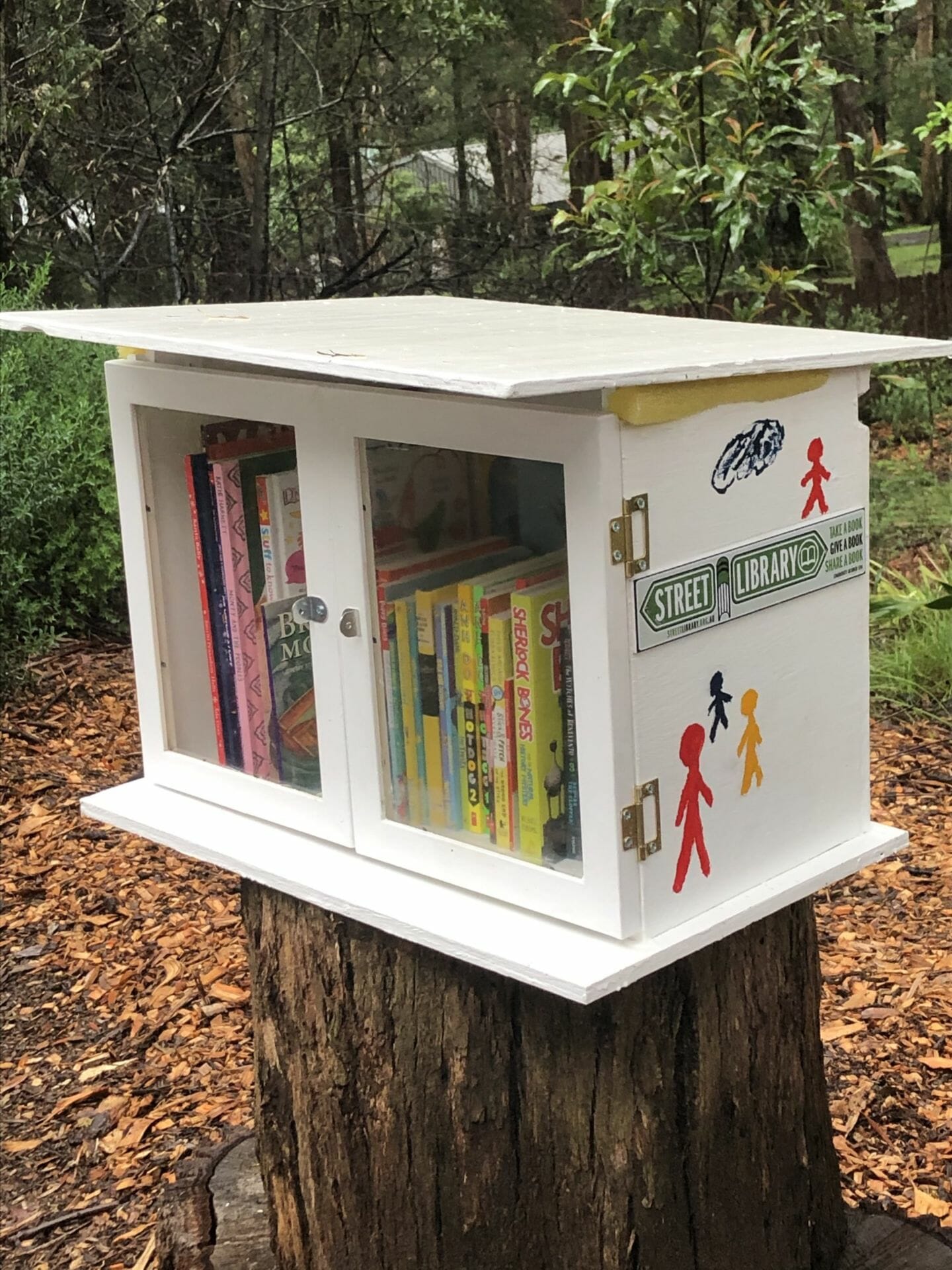 Contact this librarian
We will NOT be forwarding your message if it is regarding donations. You do not need permission to donate your books. Go visit a Street Library today there is no need to fill in this form.