Come and take a book, give a book, share a book. Books for little ones, and adults both young and not so young. You will find fiction, non-fiction, popular literature as well as the 'outside the box' variety. Take a book and share the joy of reading and learning. Leave a comment if you like.
A tree has gone in my garden and a street library has taken its place.
Located at:154 Woods Street Newport VIC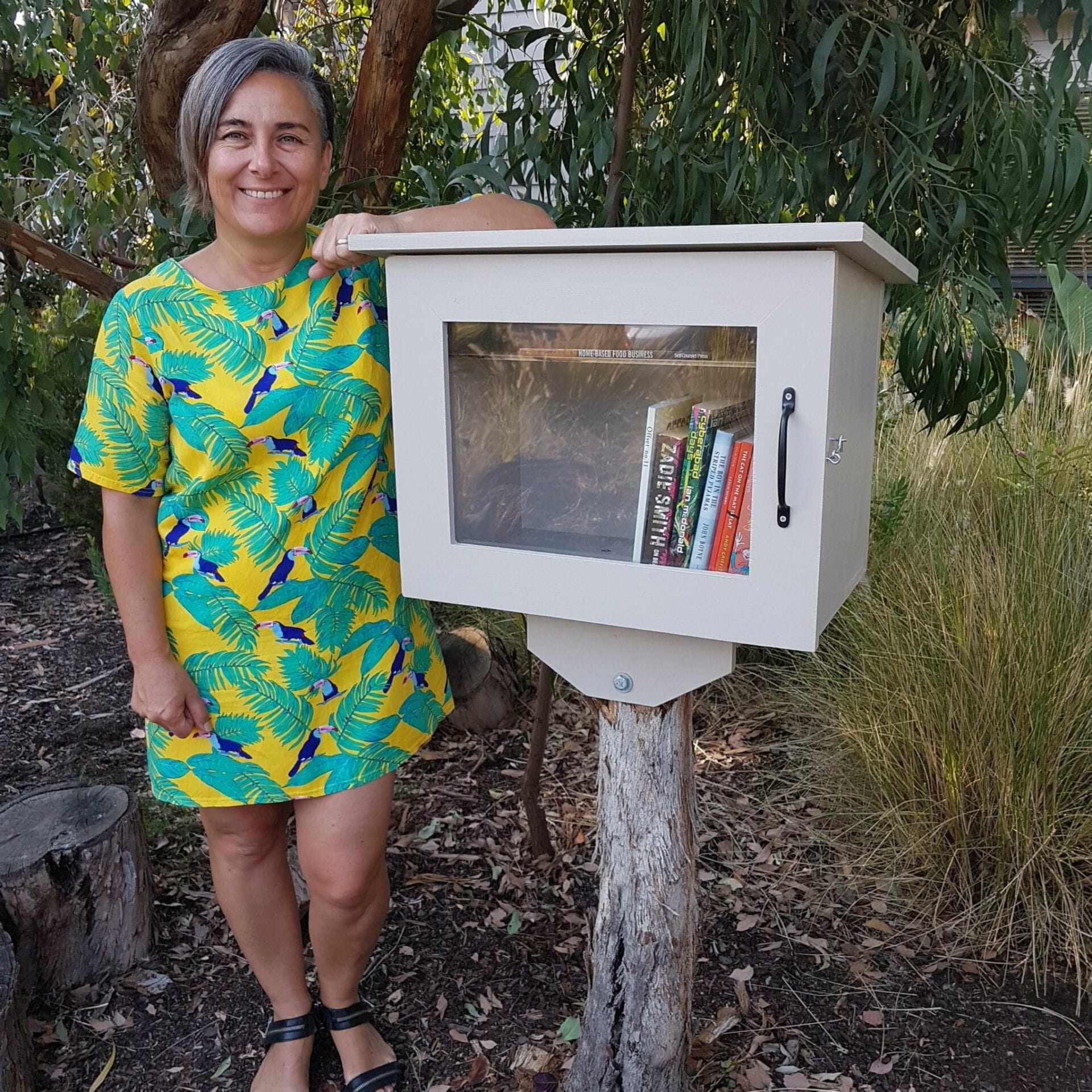 Contact this librarian
We will NOT be forwarding your message if it is regarding donations. You do not need permission to donate your books. Go visit a Street Library today there is no need to fill in this form.