Reading is our passion and there are occasional surprises in our box too, including lavender bunches ...
A variety of books, always changing, for all ages come and have a look for some inspiration
Located at:135 brooks street Rutherford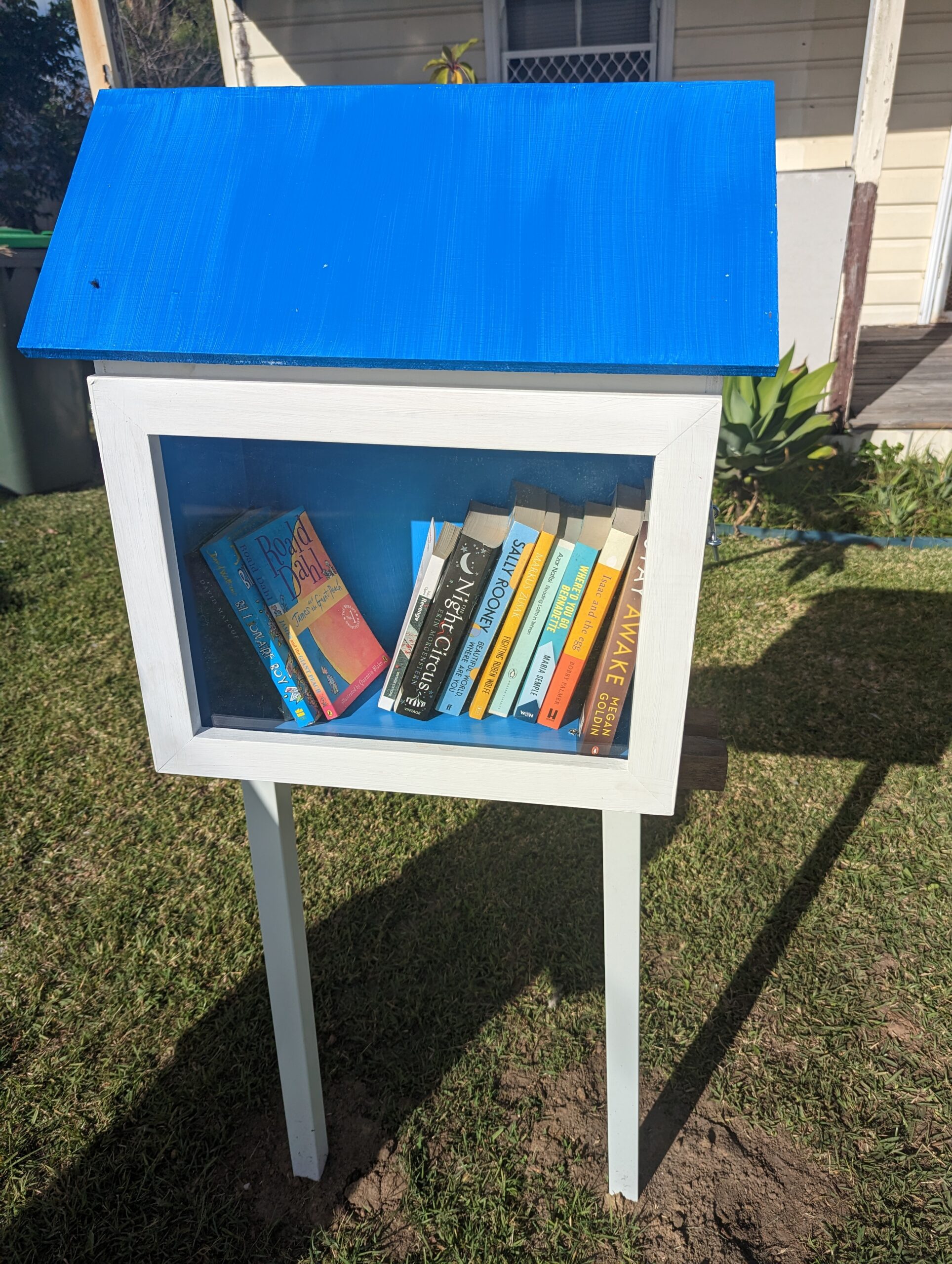 Contact this librarian
We will NOT be forwarding your message if it is regarding donations. You do not need permission to donate your books. Go visit a Street Library today there is no need to fill in this form.