Mem Fox says it best "The fire of literacy is created by the emotional sparks between a child, a book, and the person reading. It isn't achieved by the book alone, nor by the child alone, nor by the adult who's reading aloud – it's the relationship winding between all three, bringing them together in easy harmony."
A vision to promote literacy, love and connection in the early years through the power of reading.
Located at:6 Byron street Wyong 2259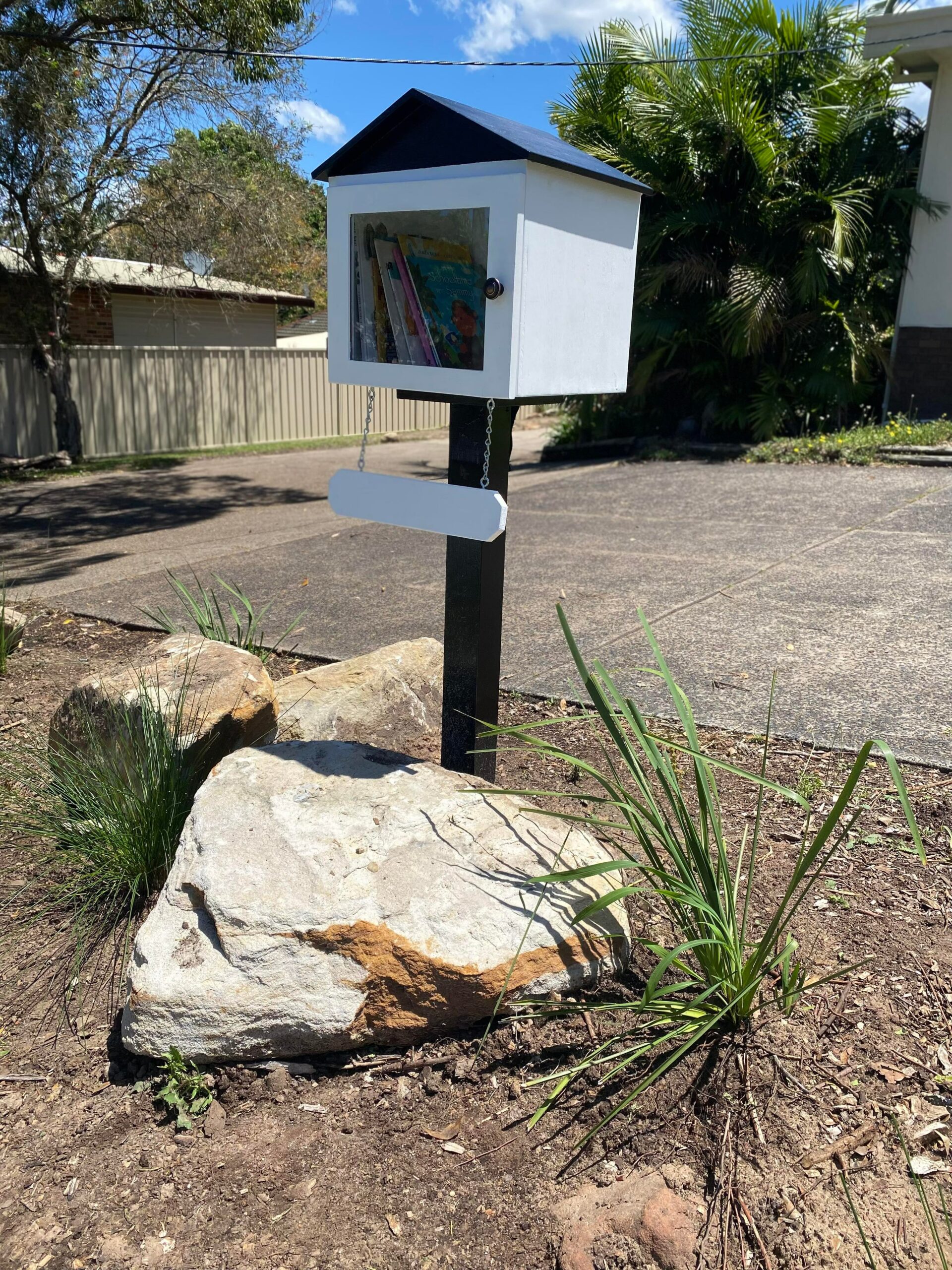 Contact this librarian
We will NOT be forwarding your message if it is regarding donations. You do not need permission to donate your books. Go visit a Street Library today there is no need to fill in this form.