Both Junior and Senior sections changed every two weeks plus a seat to sit and discover.
Next door neighbour donated 75 Junior books to kick off including some scholastic titles.
Located at:16 Bunya Street Mount Crosby QLD 4306 Australia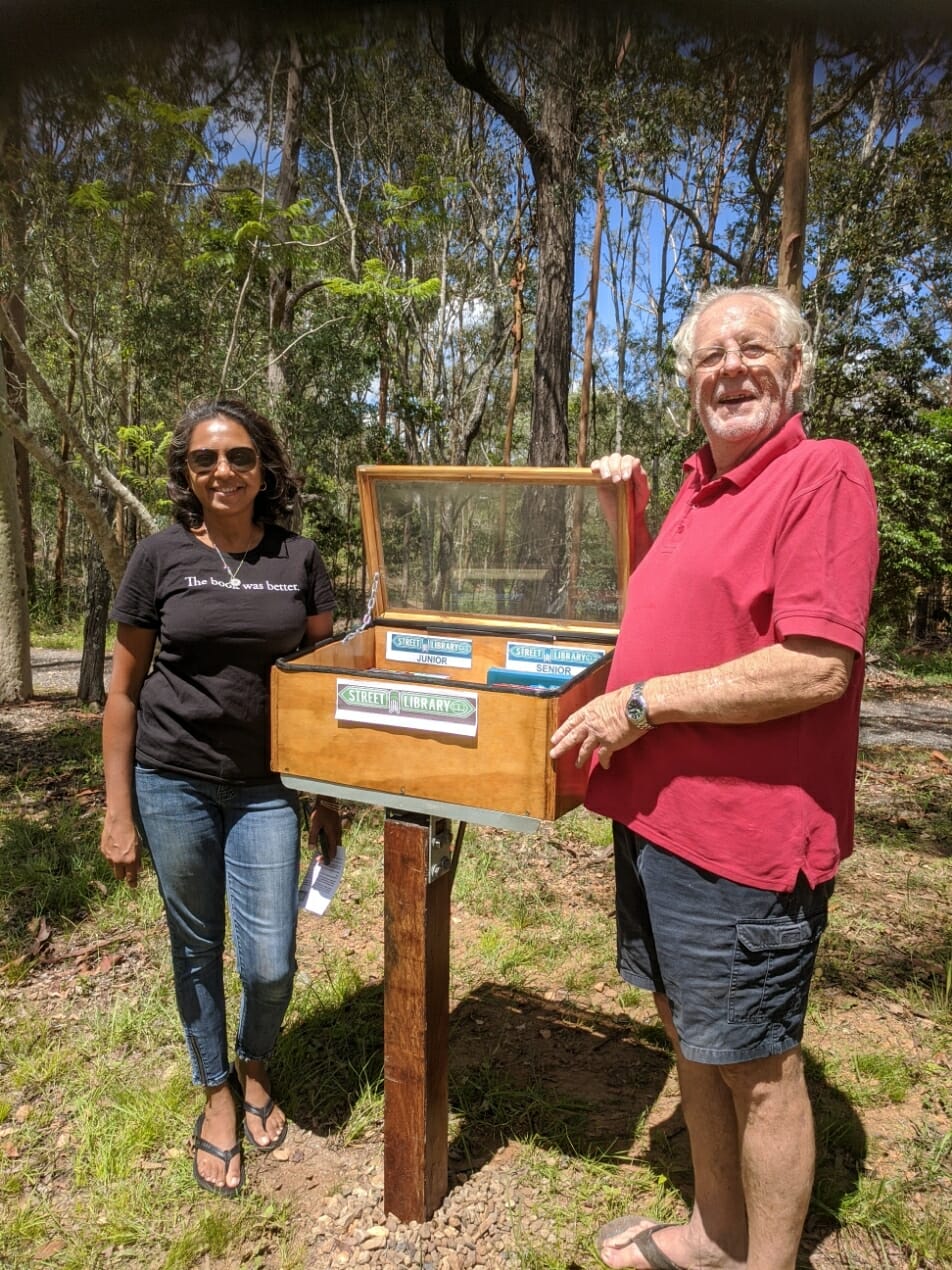 Contact this librarian
We will NOT be forwarding your message if it is regarding donations. You do not need permission to donate your books. Go visit a Street Library today there is no need to fill in this form.