We have fabulous books, non fiction, adult fiction and kids books. We love books!
We enjoying reading books and love sharing our collection with everyone. Spreading the book LOVE!
Located at:29 Cobar Street, Dulwich Hill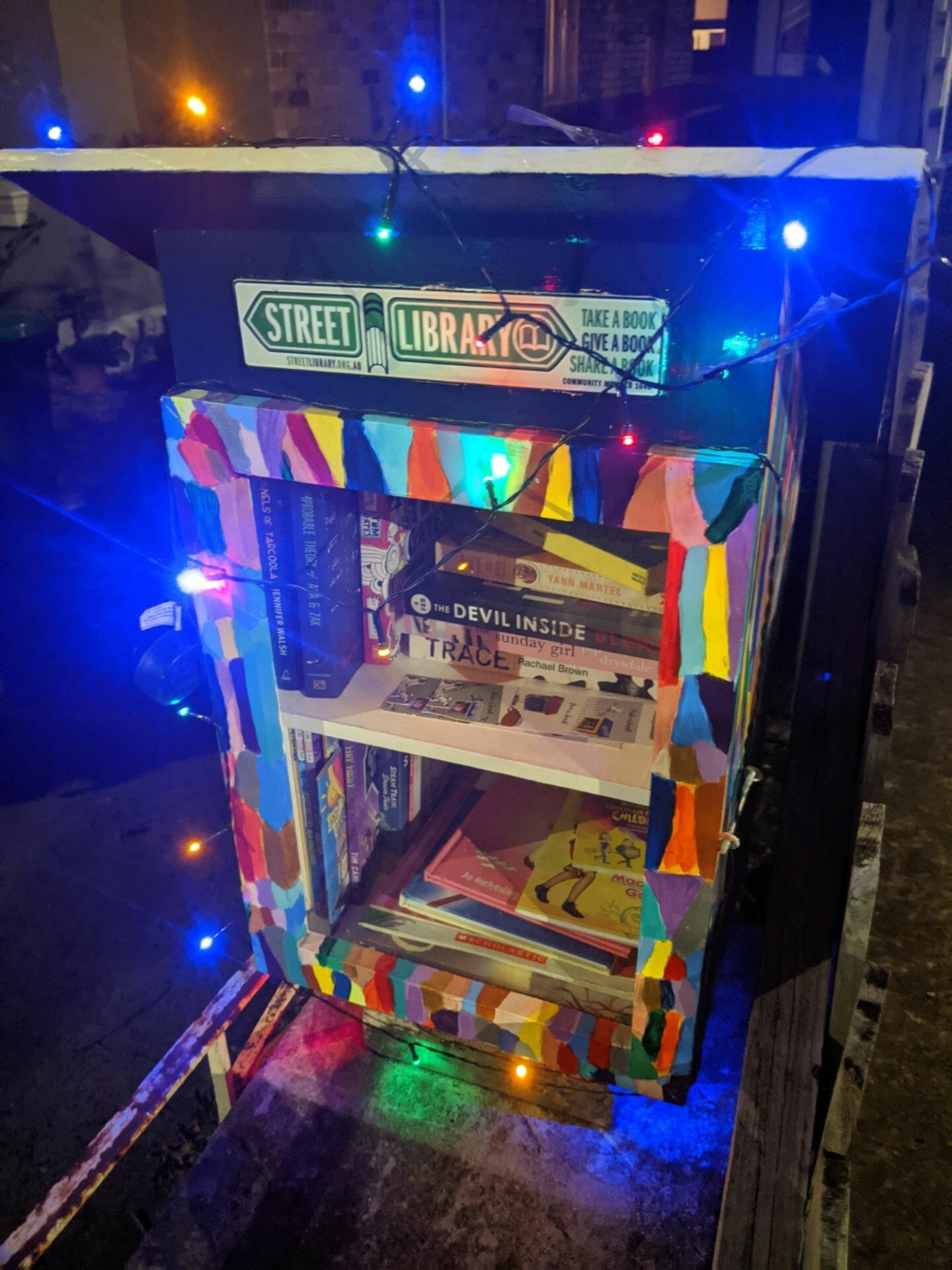 Contact this librarian
We will NOT be forwarding your message if it is regarding donations. You do not need permission to donate your books. Go visit a Street Library today there is no need to fill in this form.