It's an eclectic mix of whatever people want to read focusing on a mixed bag of educational informative history and fiction
This library was built by me to share books with the neighbourhood and encourage reading.
Located at:71 Fosterton Road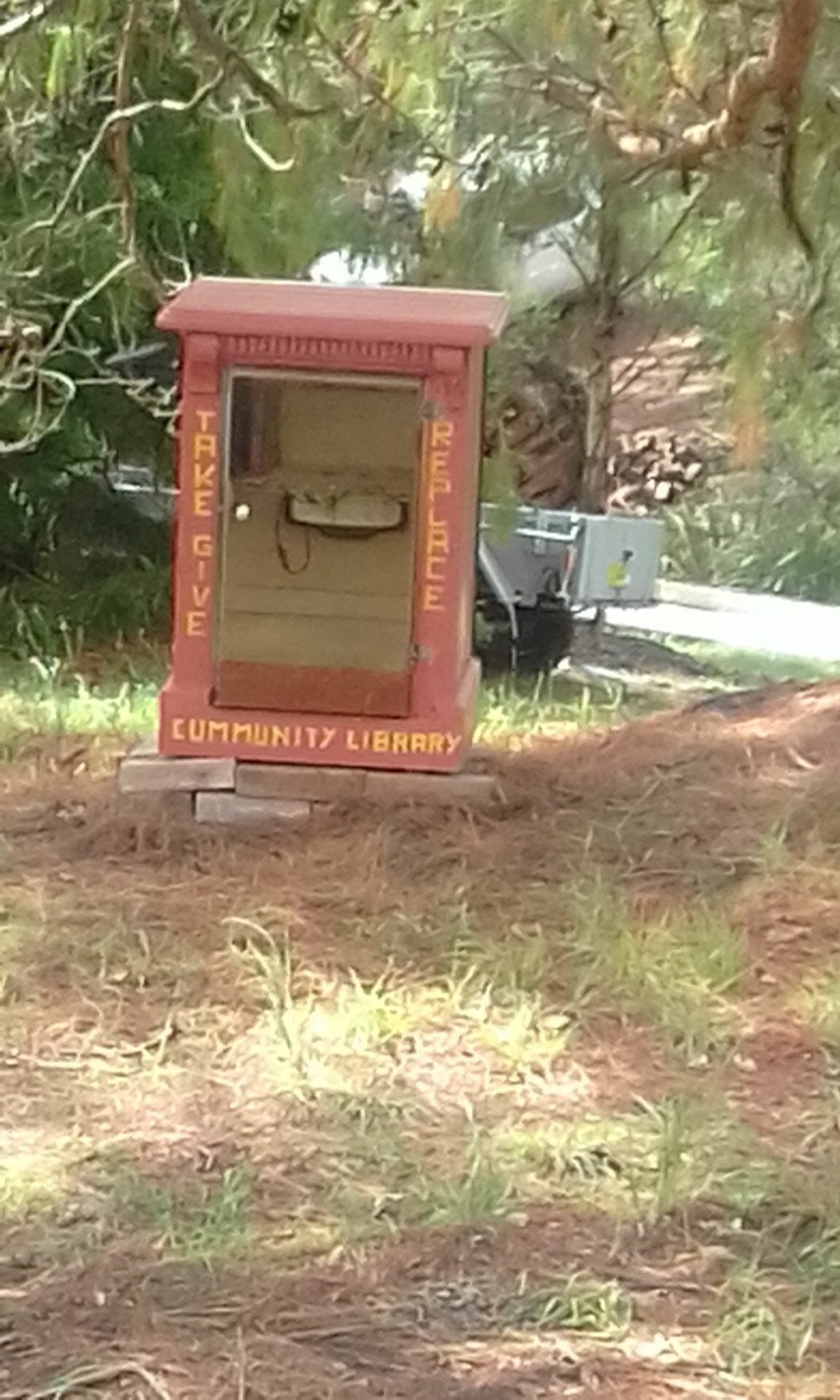 Contact this librarian
We will NOT be forwarding your message if it is regarding donations. You do not need permission to donate your books. Go visit a Street Library today there is no need to fill in this form.