Pop by and share the love of literacy. Young Readers books would be lovingly encouraged.
An aspiring primary teacher who wants to encourage literacy for both young and old.
Located at:32 Craiglands Ave Gordon NSW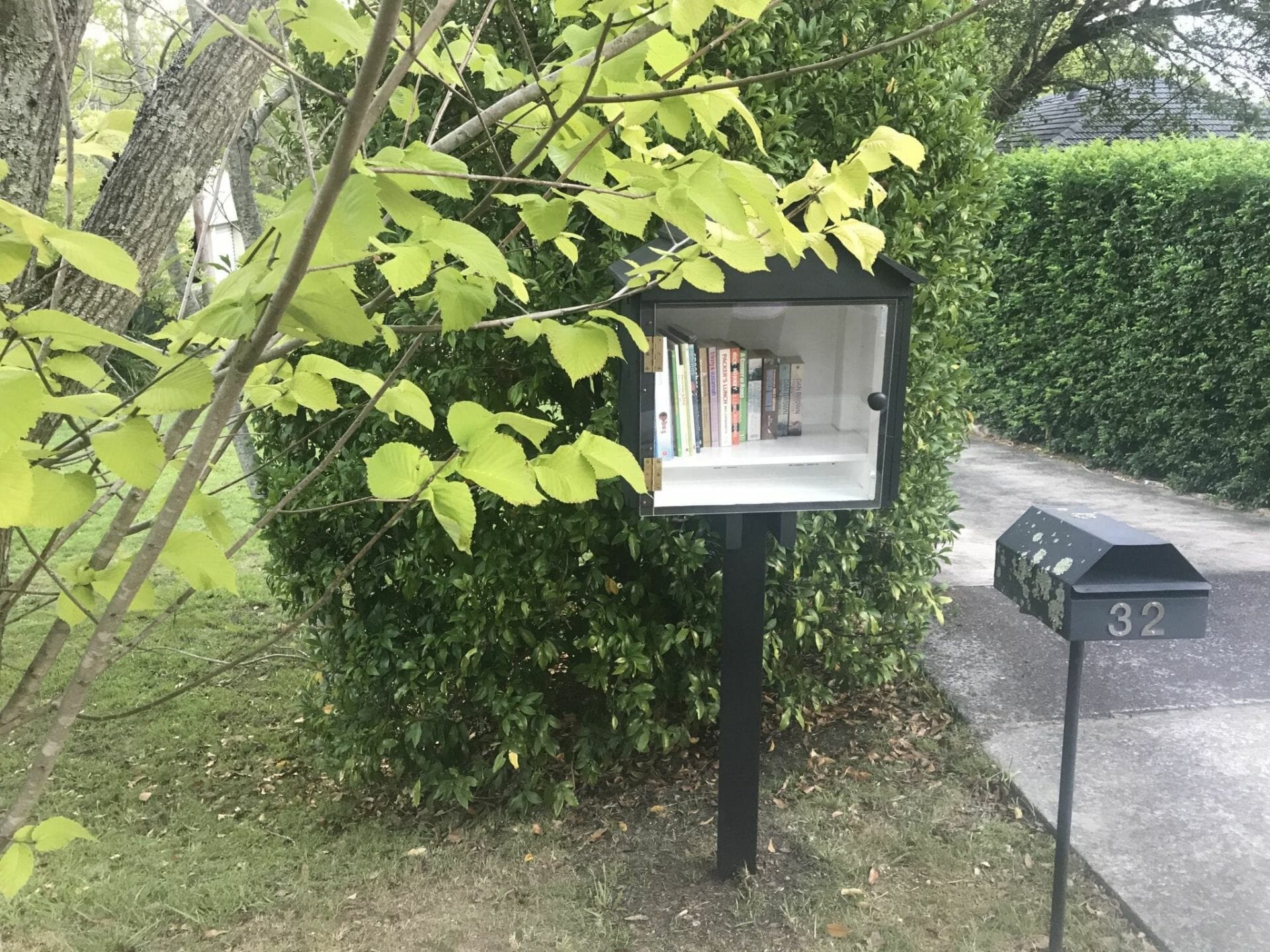 Contact this librarian
We will NOT be forwarding your message if it is regarding donations. You do not need permission to donate your books. Go visit a Street Library today there is no need to fill in this form.