A little paradise for readers of all ages and genres. "I have always imagined that Paradise will be a kind of library." -Jorge Luis Borges.
In our house, we love books, and hope to share the love of reading in our community.
Located at:1 Curzon Road, New Lambton, NSW, Australia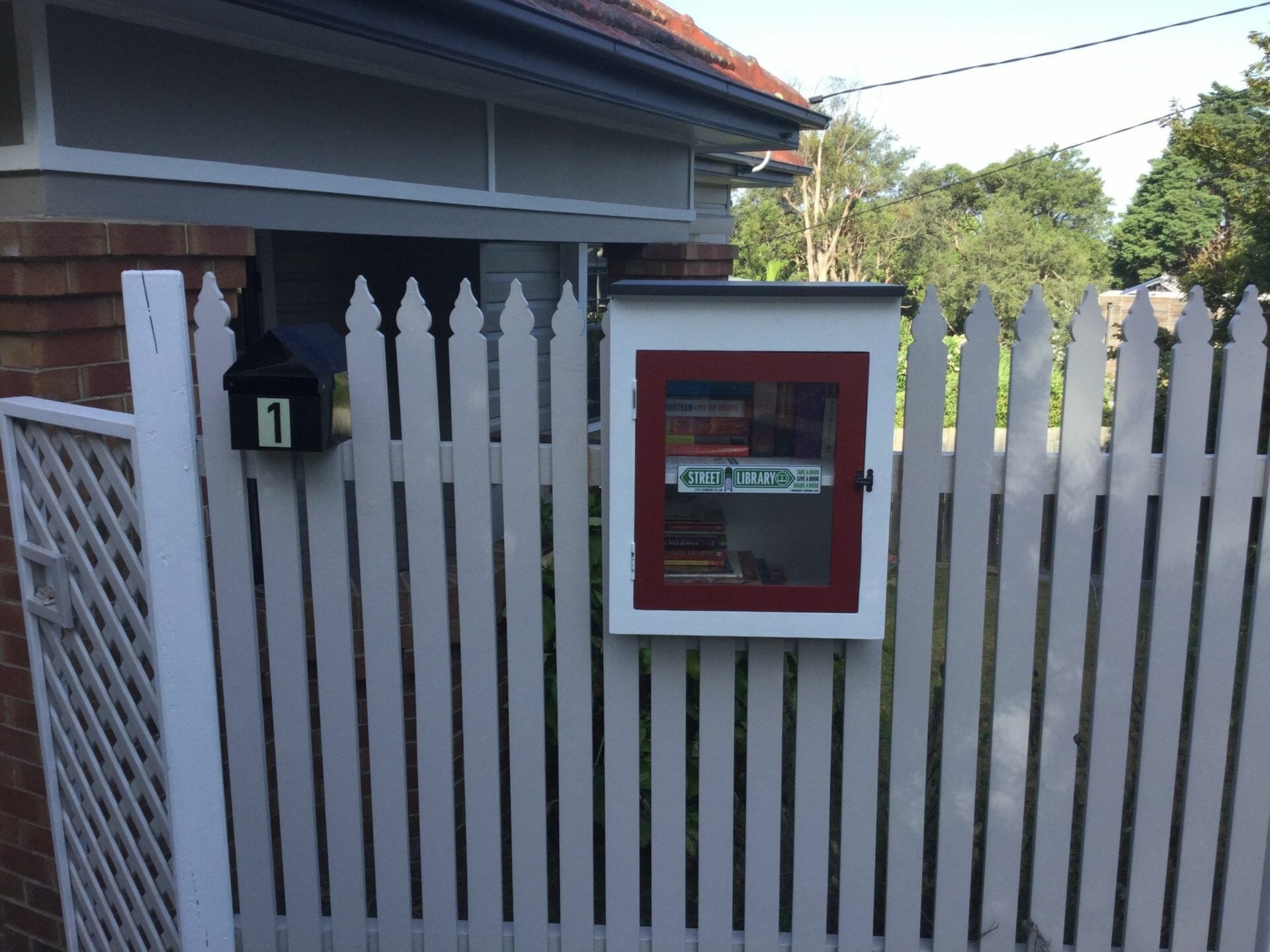 Contact this librarian
We will NOT be forwarding your message if it is regarding donations. You do not need permission to donate your books. Go visit a Street Library today there is no need to fill in this form.