Plenty of kids' books and a few unusual (ie: boring) books that our parents have contributed.
Built and installed during the Covid19 lockdown to avoid us going stir crazy!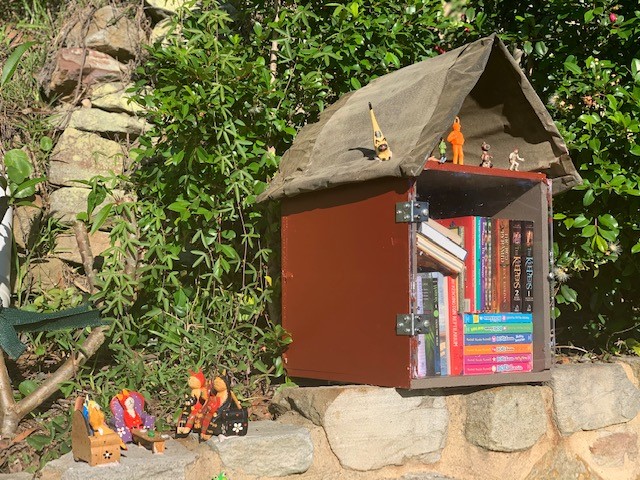 Contact this librarian
We will NOT be forwarding your message if it is regarding donations. You do not need permission to donate your books. Go visit a Street Library today there is no need to fill in this form.