We have shelves for Free Food, excess from people's gardens and pantries. We have free plants. Now we have a free street library.
For our community for our community.
If we have excess …share….people donate and people take what they can use.♡
Located at:27 Rosedale Crescent Ringwood East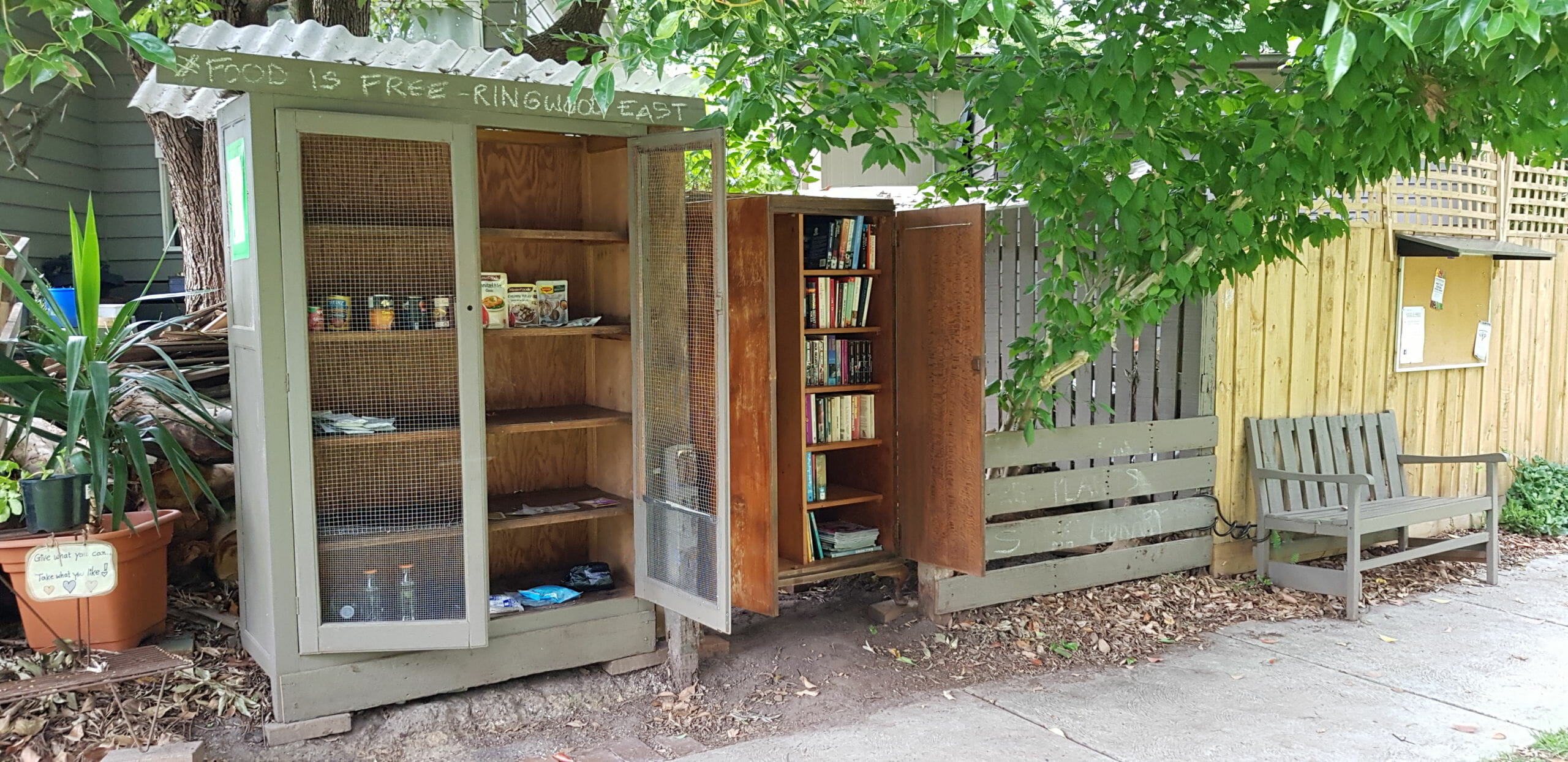 Contact this librarian
We will NOT be forwarding your message if it is regarding donations. You do not need permission to donate your books. Go visit a Street Library today there is no need to fill in this form.