Books for all tastes!! Please feel free to just borrow/ take a book even if you don't have one to donate. I will keep it supplied with good books!
I love sharing books and lockdown is the perfect time to catch up on some reading!
Located at:19 George Fuller Drive Figtree NSW 2525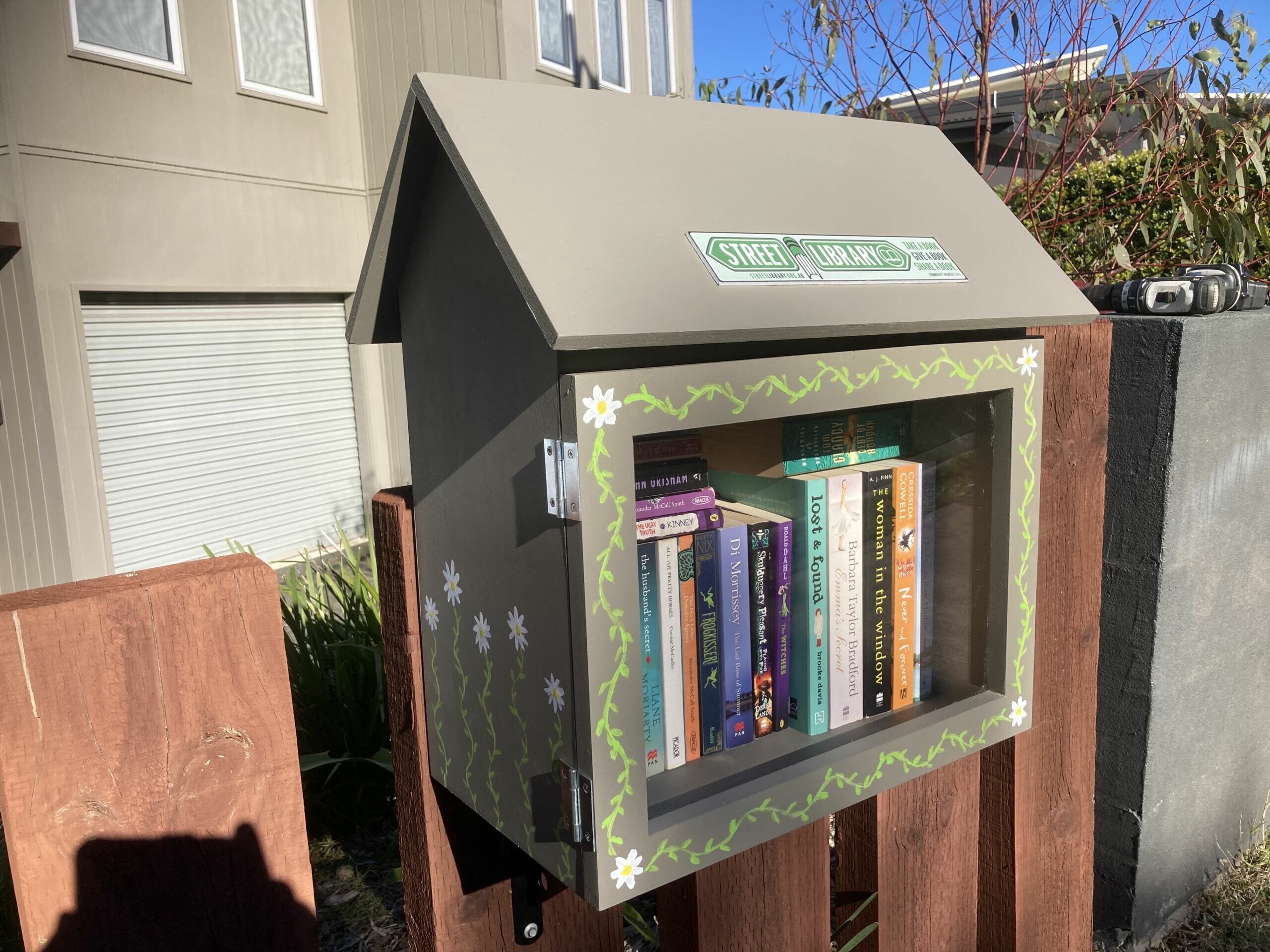 Contact this librarian
We will NOT be forwarding your message if it is regarding donations. You do not need permission to donate your books. Go visit a Street Library today there is no need to fill in this form.