On your daily walk to the our mail box why not bring along your last book.
Stimulate your mind, get some exrcise and keep in touch with the outside world.
Located at:Corner View st & Gipsy Point Rd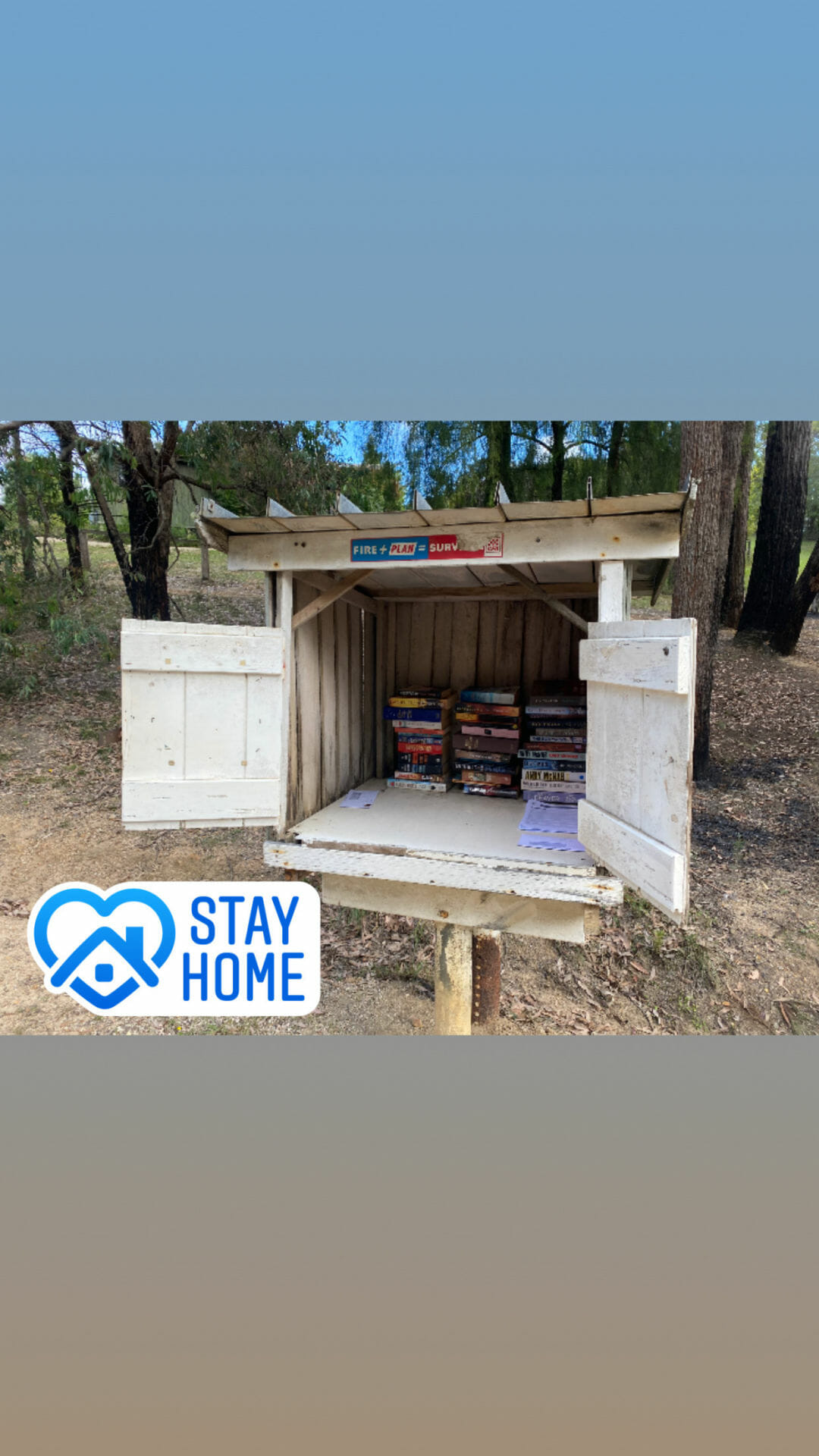 Contact this librarian
We will NOT be forwarding your message if it is regarding donations. You do not need permission to donate your books. Go visit a Street Library today there is no need to fill in this form.