Very convenient place for this library as it is at a caravanners camp spot and great for people to replace their books
I came upon this library recently in our travels and love the idea.
Located at:4775 Channel Hwy, Gordon, Tasmania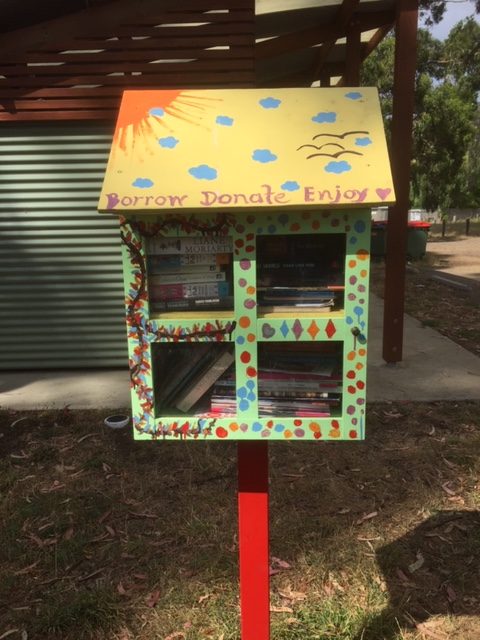 Contact this librarian
We will NOT be forwarding your message if it is regarding donations. You do not need permission to donate your books. Go visit a Street Library today there is no need to fill in this form.