"You can find magic wherever you look. Sit back and relax, all you need is a book."
- Dr. Seuss
A well-stocked library has the power to grow readers, leaders, creative thinkers, daydreamers, learners and do-ers.
Located at:39 Grant Avenue, Gisborne 3437 Victoria, Australia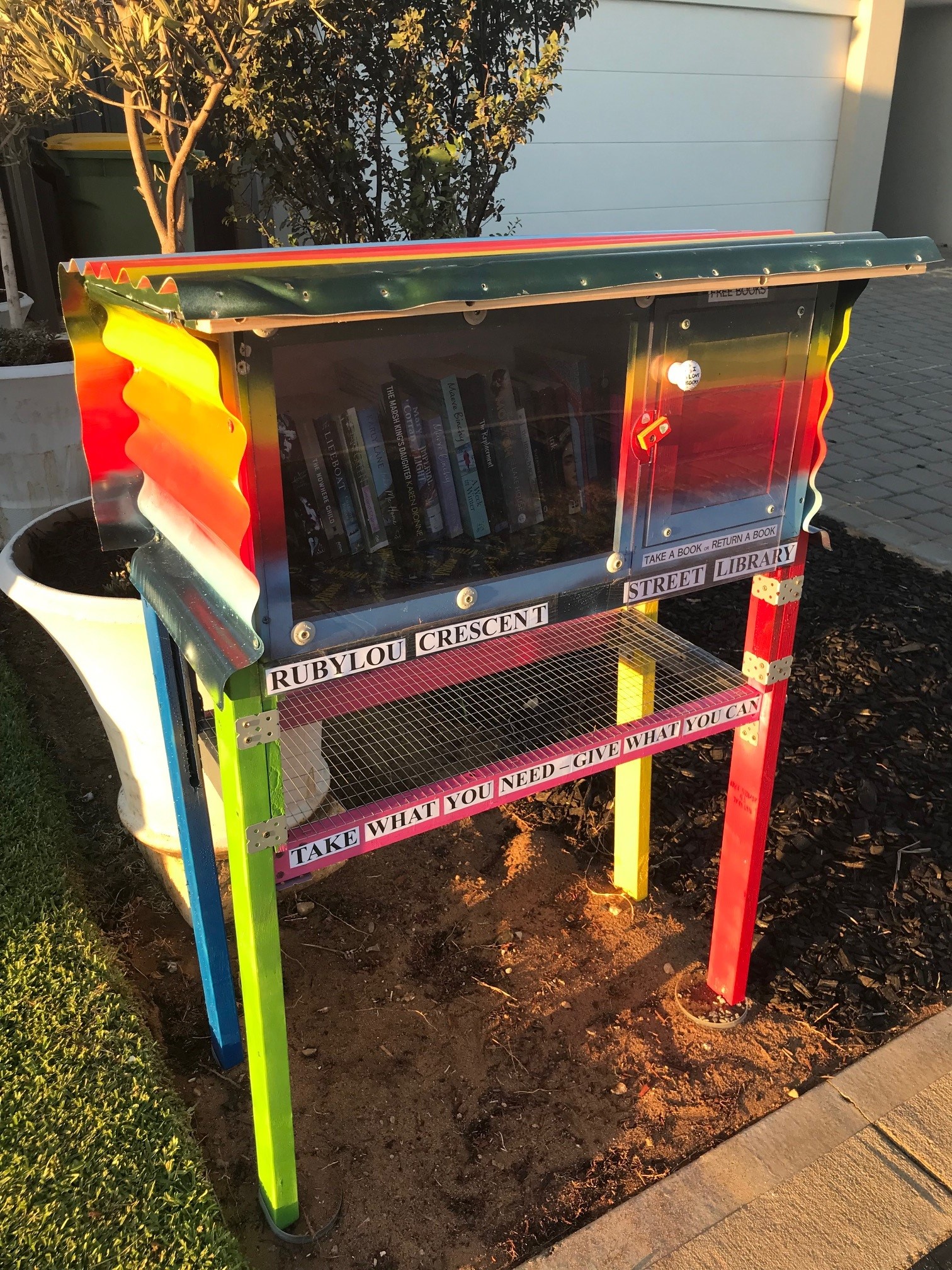 Contact this librarian
We will NOT be forwarding your message if it is regarding donations. You do not need permission to donate your books. Go visit a Street Library today there is no need to fill in this form.