check out our books and make your reading desires fulfilled
We change our books on regular basis so as to try and meet every readers desires.
Located at:90 Derribong street, Peak hill ,NSW, Australia, 2869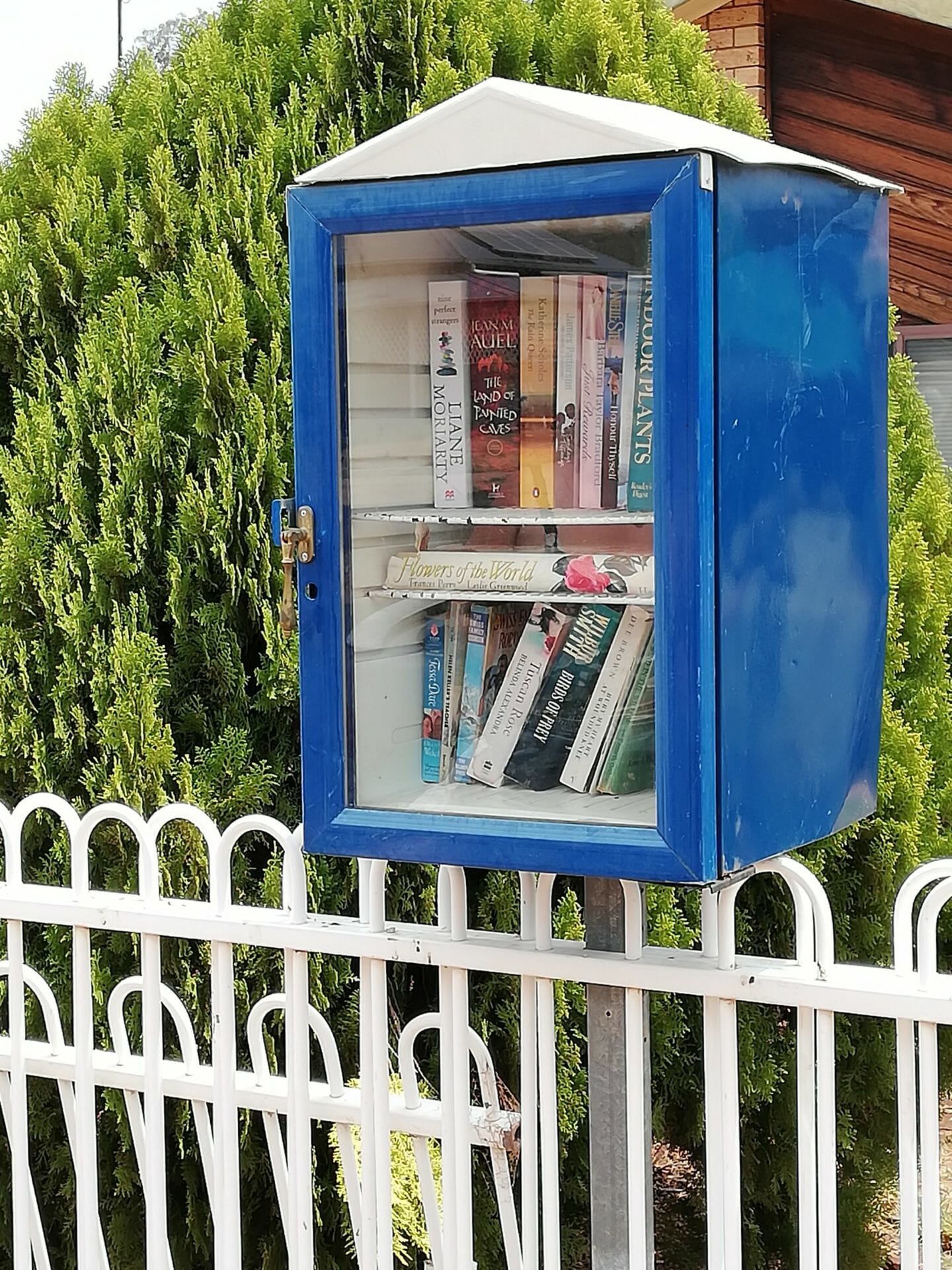 Contact this librarian
We will NOT be forwarding your message if it is regarding donations. You do not need permission to donate your books. Go visit a Street Library today there is no need to fill in this form.