Walk down our street to the lake, come alone, bring a friend, bring the kids, bring the dog and grab a book as you come past. What could be better?
I'm a constant reader keen to share these little paper folders of pleasure once I've done enjoying them.
Located at:24 Milton Street, Nunawading, VIC, Australia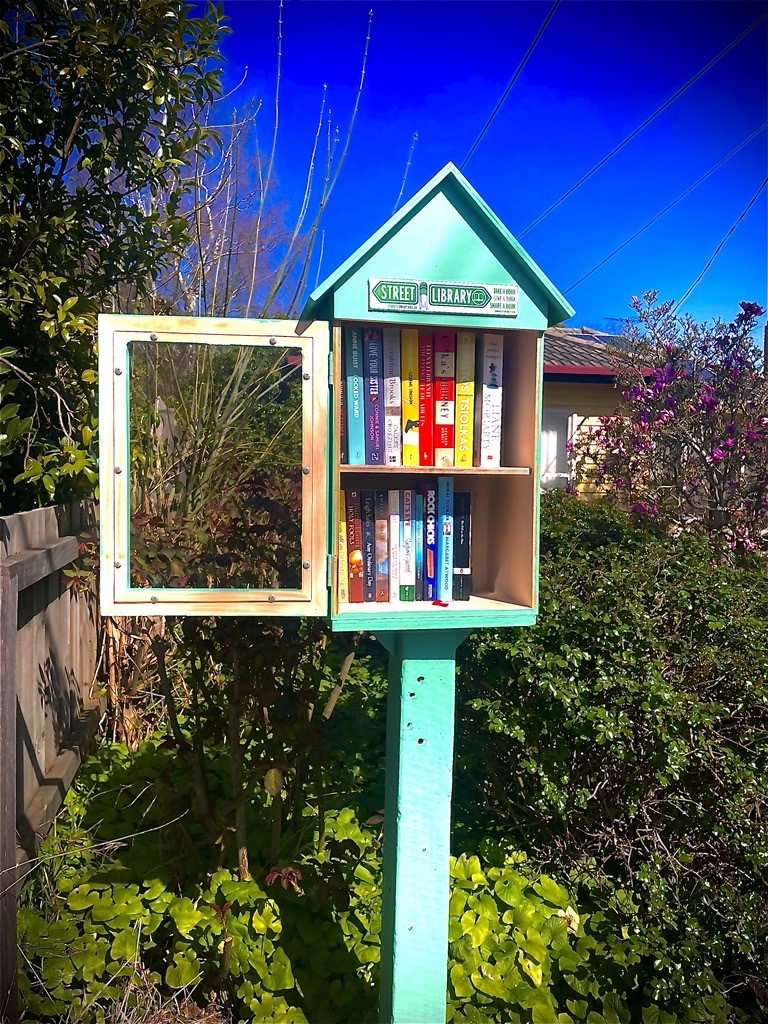 Contact this librarian
We will NOT be forwarding your message if it is regarding donations. You do not need permission to donate your books. Go visit a Street Library today there is no need to fill in this form.