"The more that you read, the more things you will know. The more that you learn, the more places you'll go" - Dr Seuss The children at Hopskotch spend countless hours between the pages of books; so from one neighbor to another, we invite you to share in our love of books. Next time you are in the area stop by our street library to borrow or leave a book to share. Together we create 'community', a multi-generational library; come and have a look!
Located at:46 Pelican Rd Schofields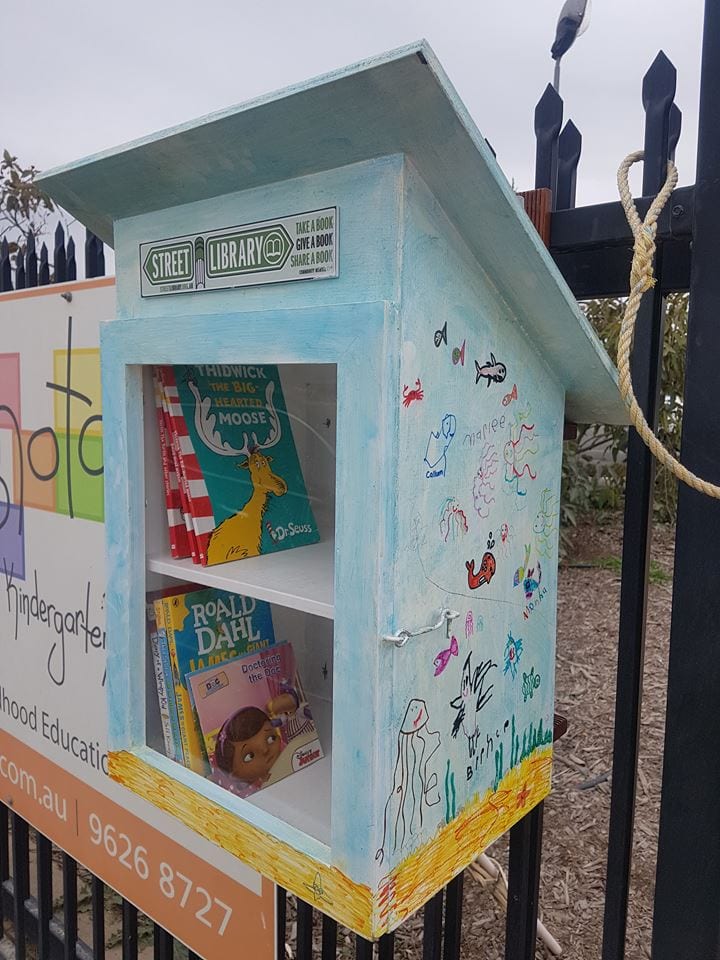 Contact this librarian
We will NOT be forwarding your message if it is regarding donations. You do not need permission to donate your books. Go visit a Street Library today there is no need to fill in this form.