Loved books that have lived through infants, childhood, adolescents into adulthood. Possibilities through words are endless!
My children's level of interest in books only grew when I picked up a paper book instead of technology.
Located at:6 Mackenzie Street Concord West NSW Australia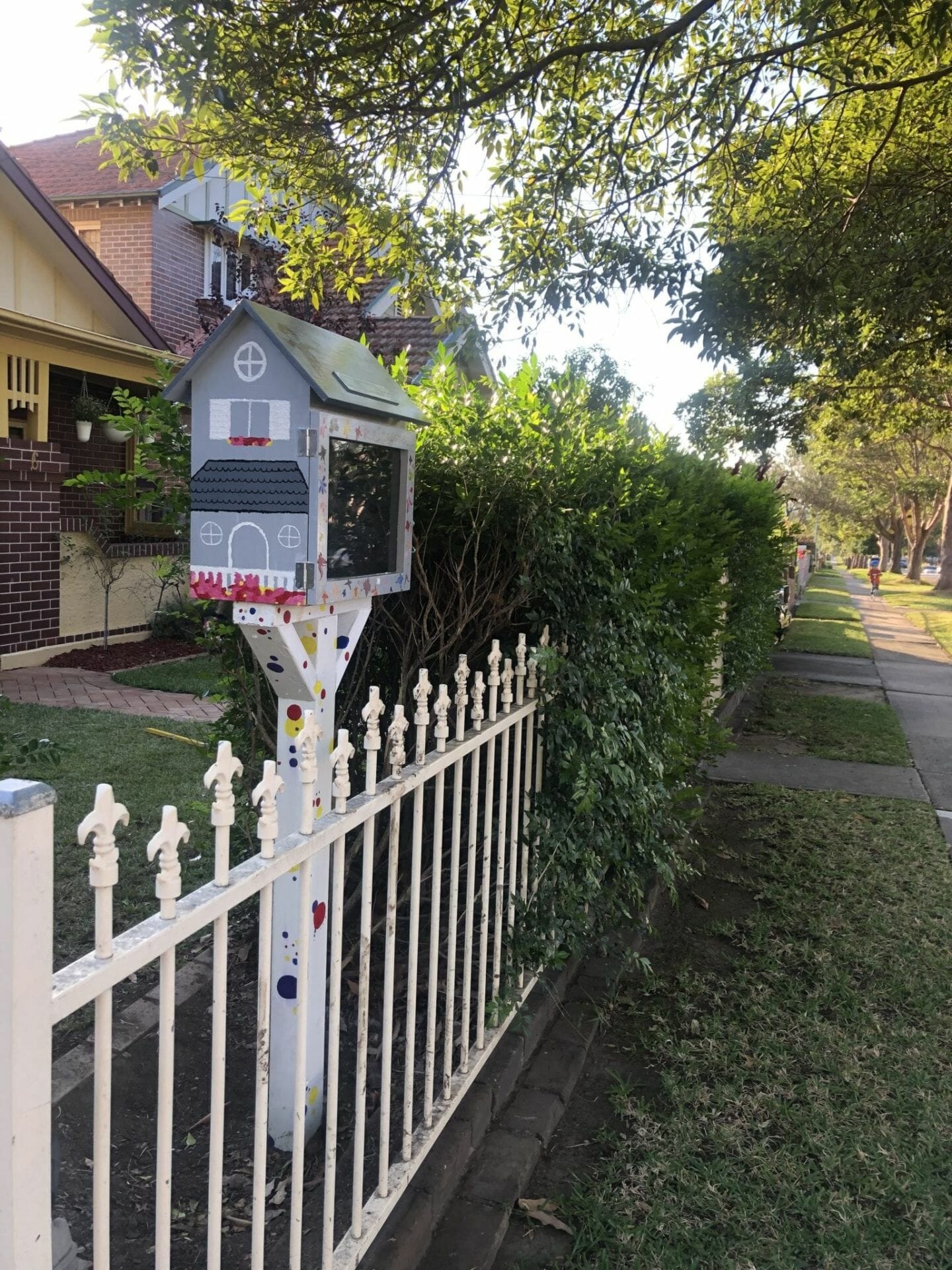 Contact this librarian
We will NOT be forwarding your message if it is regarding donations. You do not need permission to donate your books. Go visit a Street Library today there is no need to fill in this form.