A special library for a special place.
Painted by Pim, named in honour of Jill, this library embodies Pearl Beach's wonderful community spirit and beautiful natural setting.
Located at:6 Pearl Parade, Pearl Beach, NSW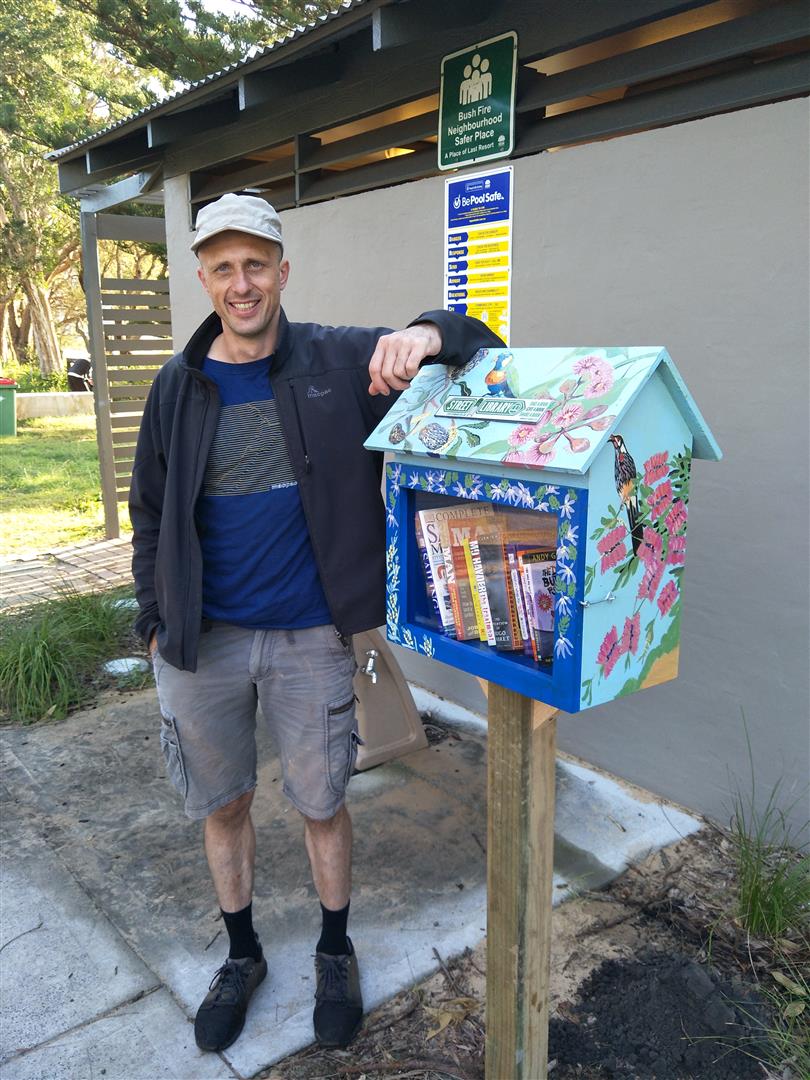 Contact this librarian
We will NOT be forwarding your message if it is regarding donations. You do not need permission to donate your books. Go visit a Street Library today there is no need to fill in this form.