The Joyful Cottage street library is a miniature of the Victorian home it sits proudly in front of. Complete with weatherboards, iron roof, chimney and chimney pot it's a delightful street library to choose your books from.
Recently rejuvenated after two years of constant use in Covid times it's ready to welcome the community once again.
A good turnover of books thanks to generous support of all.
A joyful street library with the charm of yesteryear full of books to read for small, tweens and big people.
Located at:29 Harrison street Mitcham 3132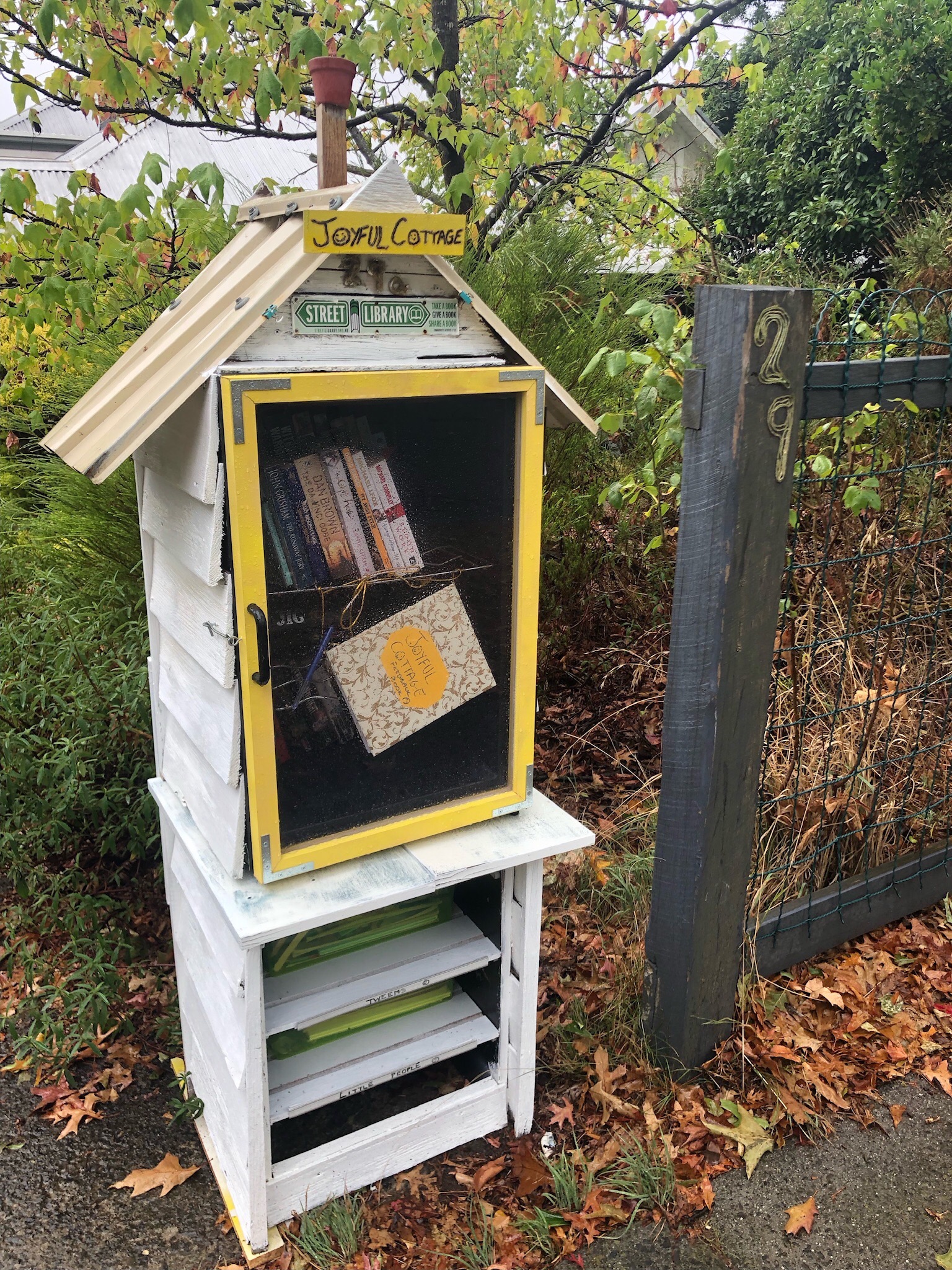 Contact this librarian
We will NOT be forwarding your message if it is regarding donations. You do not need permission to donate your books. Go visit a Street Library today there is no need to fill in this form.