Located in the heart of the Toxteth Estate, Glebe. This homemade libary for is here for all to browse and swap stories.
Lovingly made from re-purposed timber, it's in this libraries DNA to facilitate reuse and recycling.
Located at:20 Victoria Rd, Glebe NSW, Australia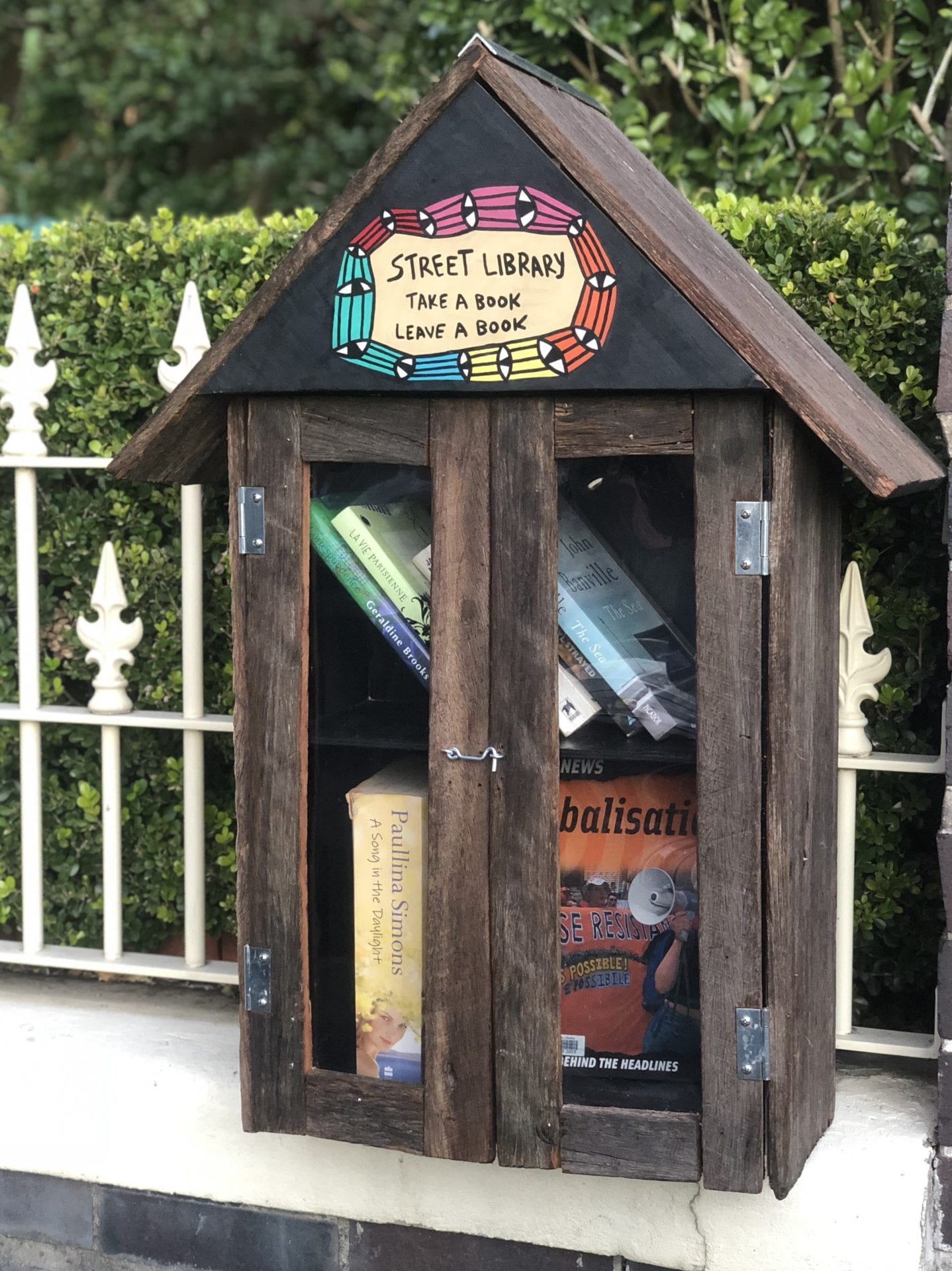 Contact this librarian
We will NOT be forwarding your message if it is regarding donations. You do not need permission to donate your books. Go visit a Street Library today there is no need to fill in this form.