Brand new library located on a street of Bookworms. Should be some interesting books for people of all ages
We noticed street libraries for the first time on a trip to Canada. Finally got around to installing one!
Located at:38 Hillmont Ave, Thornleigh, 2120, NSW, Australia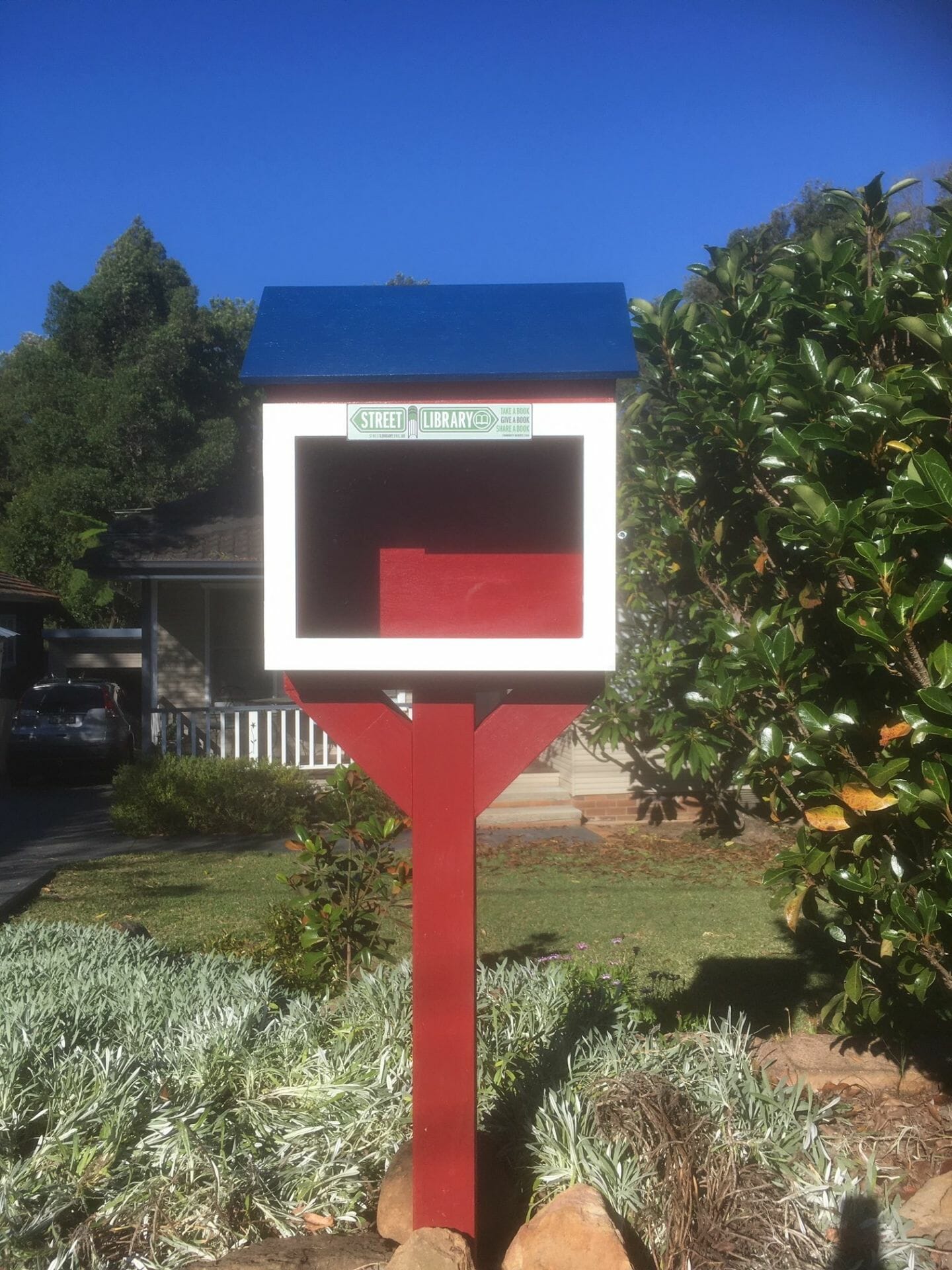 Contact this librarian
We will NOT be forwarding your message if it is regarding donations. You do not need permission to donate your books. Go visit a Street Library today there is no need to fill in this form.