A little but fun street library in the leafy north west - Kings Langley. We share good quality books for children and adults, puzzles and any pantry items.

KL Sharing Shelf is also a drop off point for bread tags, supporting Bread Tags for Wheelchairs.

At the moment we are not waterproof, so some days the shelf may be in the garage as I don't want anything damaged.
We started off as a sharing shelf wanting to build the community spirit in Kings Langley.
Located at:11 Reading Ave, Kings Langley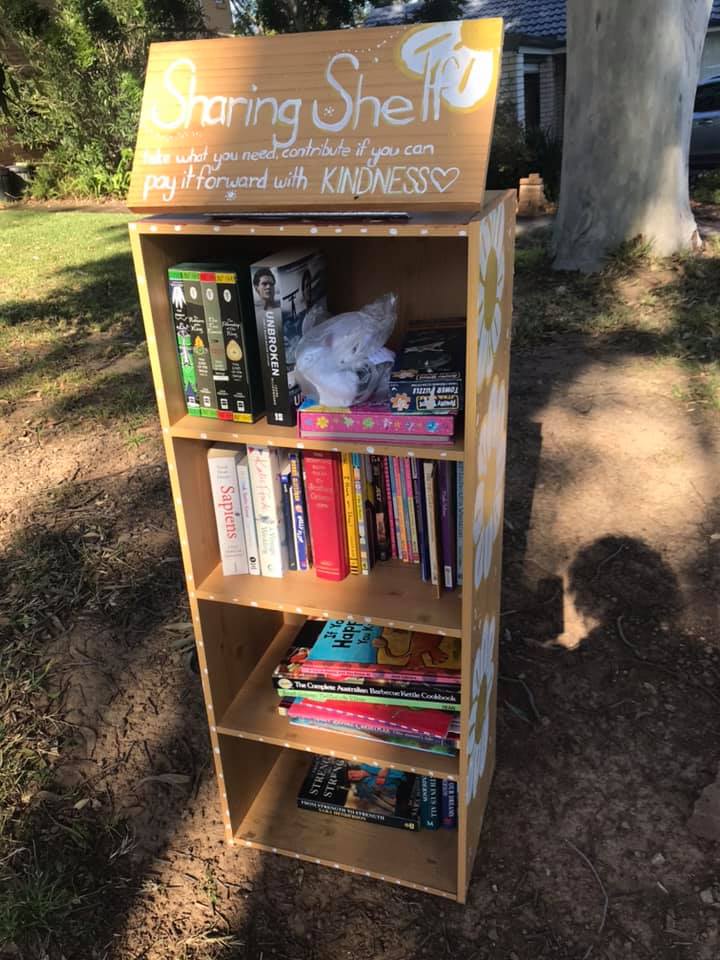 Contact this librarian
We will NOT be forwarding your message if it is regarding donations. You do not need permission to donate your books. Go visit a Street Library today there is no need to fill in this form.