A mixture of the high-brow and the low-brow; books for adults and children! The Street Library is located in a park with lots of sunshine!
Our street library was developed and decorated with the children from KU Osborne Park Preschool to celebrate our 50th Birthday!
Located at:2 Osborne Place, Lane Cove NSW, Australia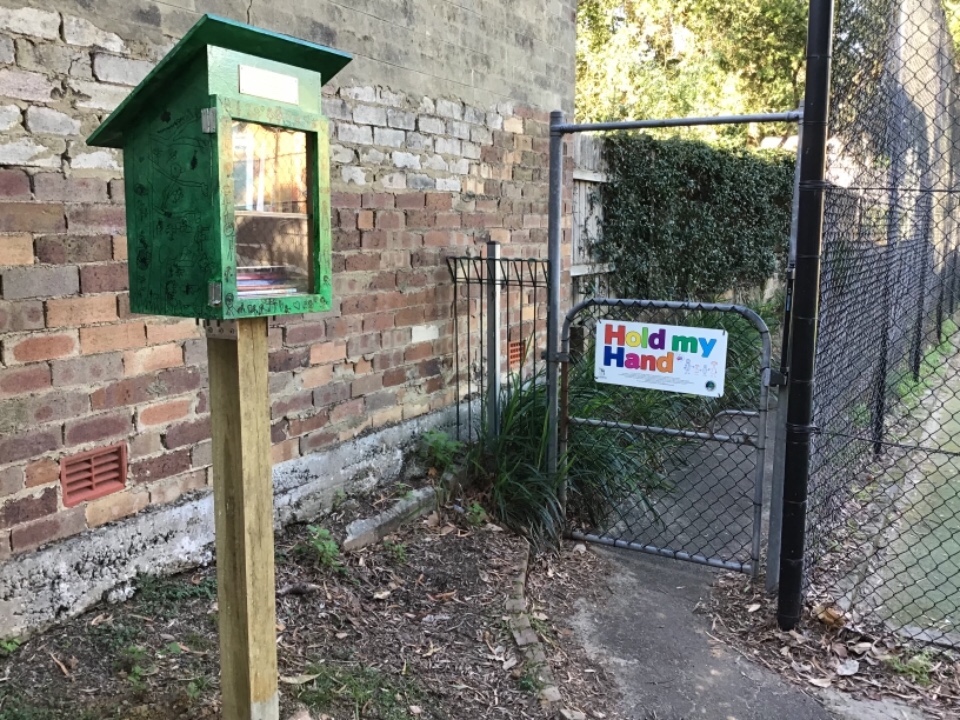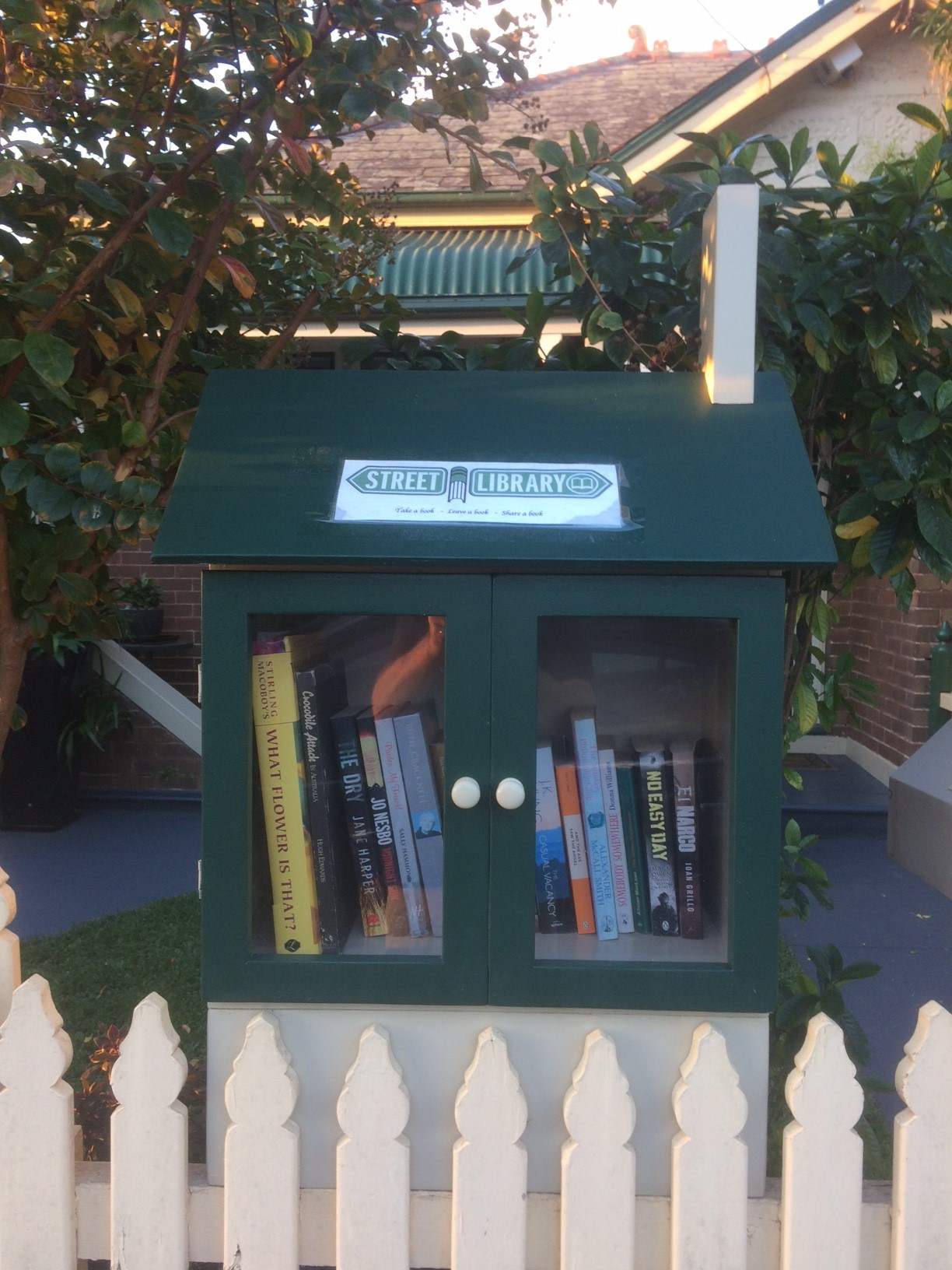 Contact this librarian
We will NOT be forwarding your message if it is regarding donations. You do not need permission to donate your books. Go visit a Street Library today there is no need to fill in this form.