Led globes illuminate the polycarbonate walls and roof, glowing at night like a suburban shrine to books.
This library is maintained primarily by those who contribute. All I do is keep the library tidy.
Located at:61 Lower Jordan Hill Road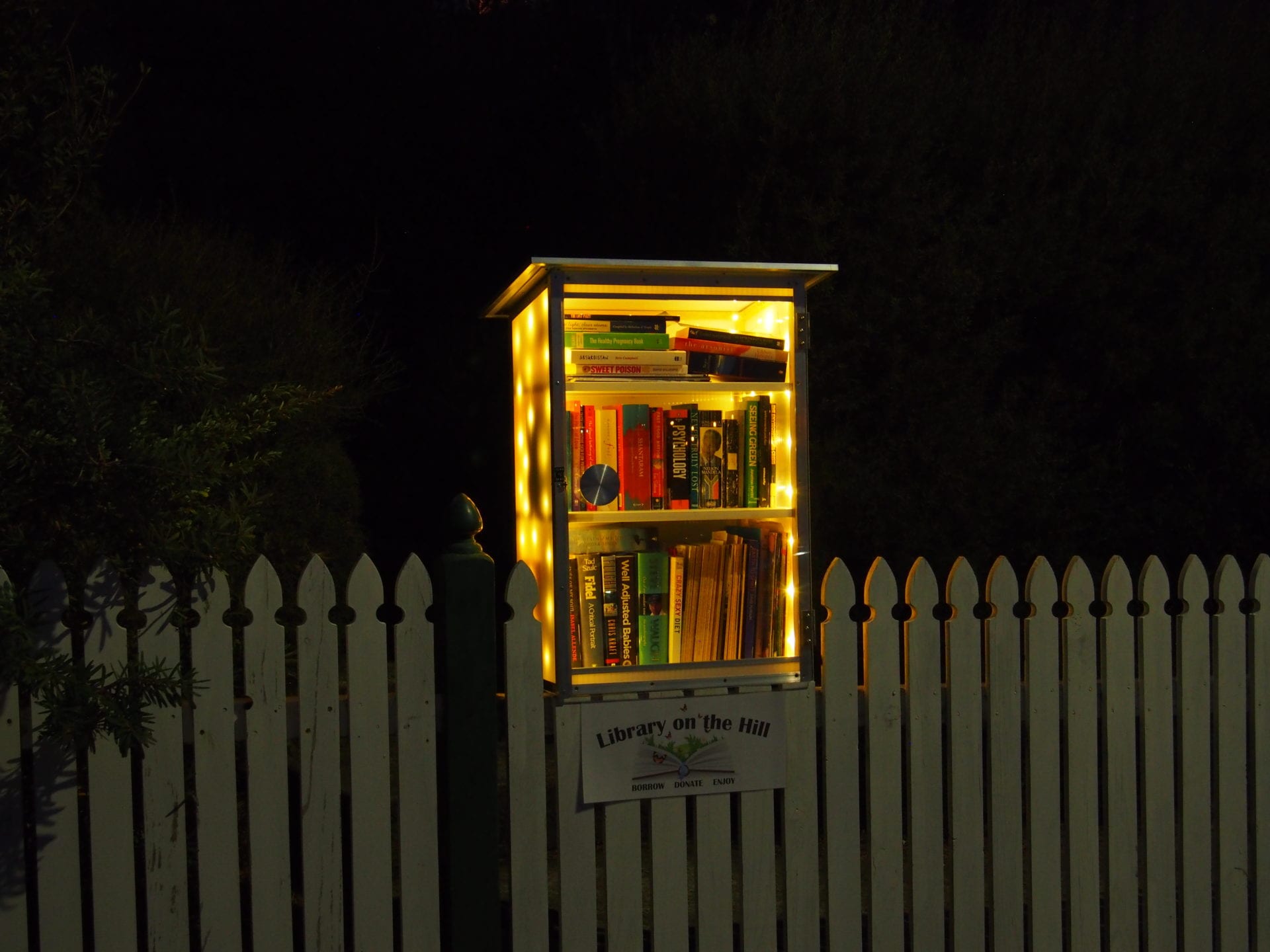 Contact this librarian
We will NOT be forwarding your message if it is regarding donations. You do not need permission to donate your books. Go visit a Street Library today there is no need to fill in this form.