Be a traveller in your own city.This LFL is like no other,continually surprises,raises smiles and inspires faith in community,kids,and the future.
Viral Library-from 1 in 2014 to FOUR in 2020.Hundreds of books,Little Pantry,Odds and Sods.All designed and made by highschool kids.
Located at:31 Harris Street,Exeter.SA 5019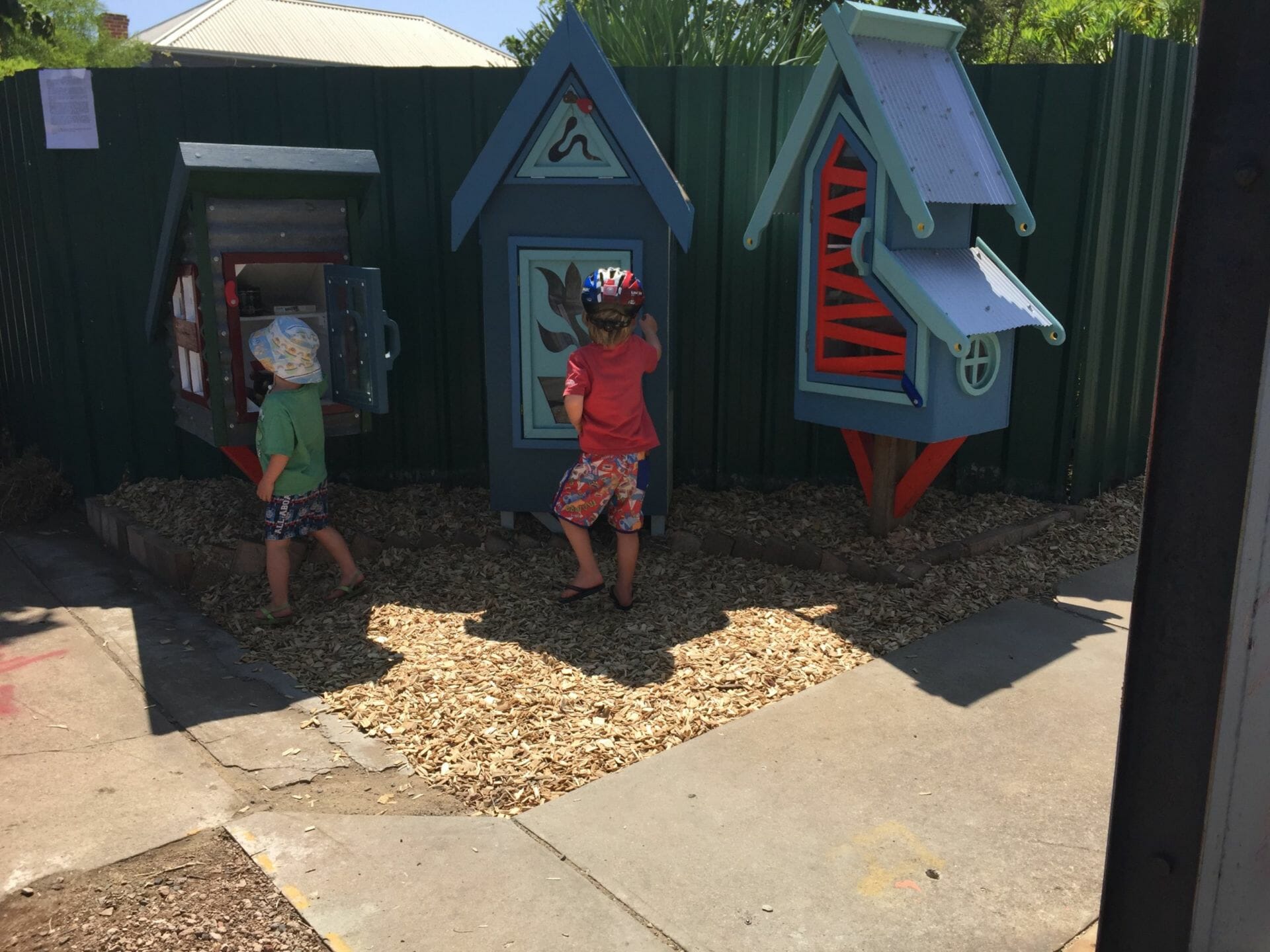 Contact this librarian
We will NOT be forwarding your message if it is regarding donations. You do not need permission to donate your books. Go visit a Street Library today there is no need to fill in this form.