To allow the local community to contribute to the well-being of those who are unable to afford buy their own book
Providing an eclectic range of books sourced from charity shops. Helping to support charities in the local community.
Located at:9 Hamblings Lane, Geelong. Victoria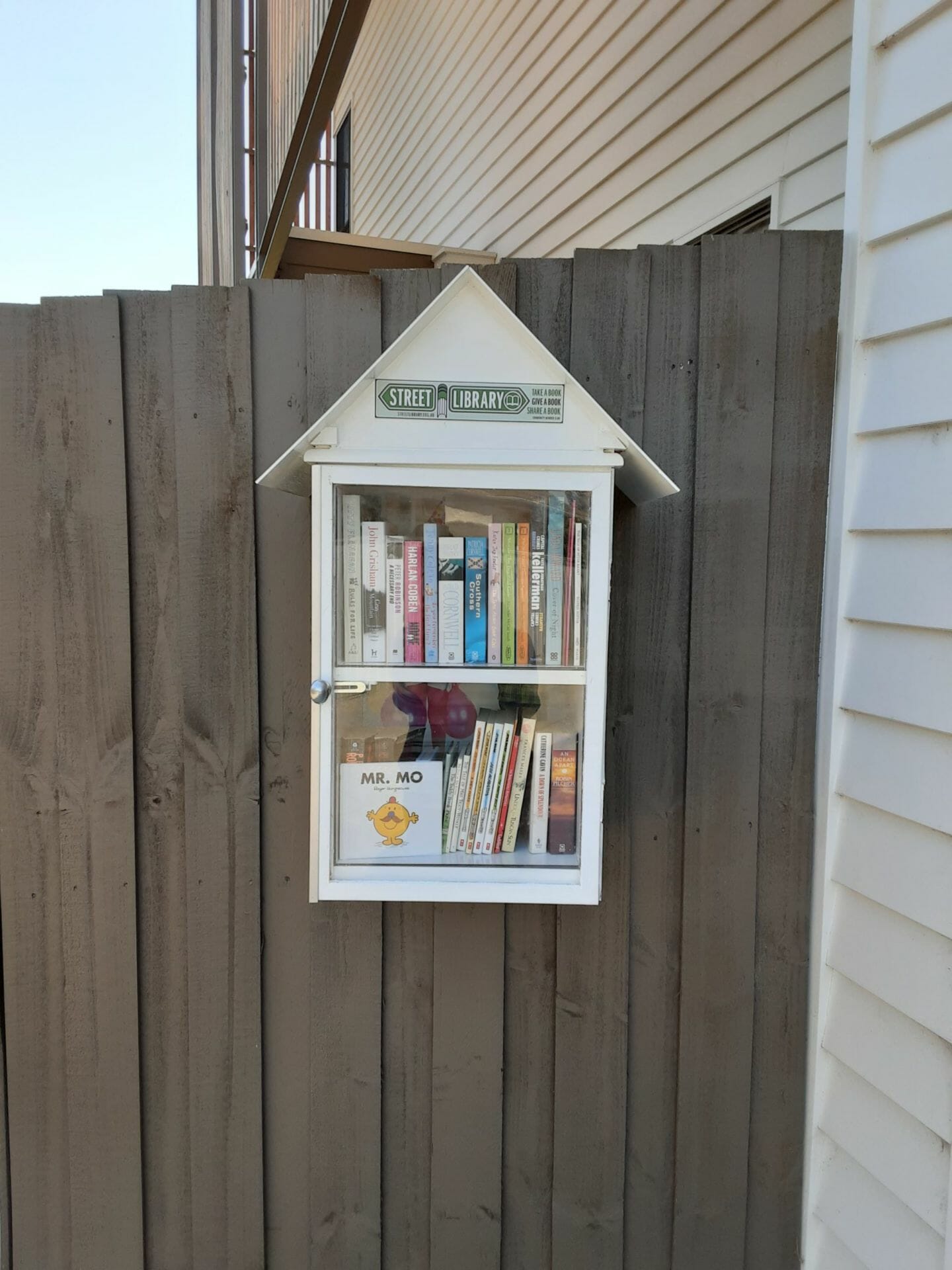 Contact this librarian
We will NOT be forwarding your message if it is regarding donations. You do not need permission to donate your books. Go visit a Street Library today there is no need to fill in this form.