Lockyer Child & Parent Centre Free Library
Lockyer Child & Parent Centre Humphrey Street, Lockyer WA 6330
Cheery yellow little library which often includes great books for younger kids
Our Library was created and installed as part of the City of Albany's Anti-Poverty Week initiative in October 2017.
Located at:Lockyer Child & Parent Centre Humphrey Street, Lockyer WA 6330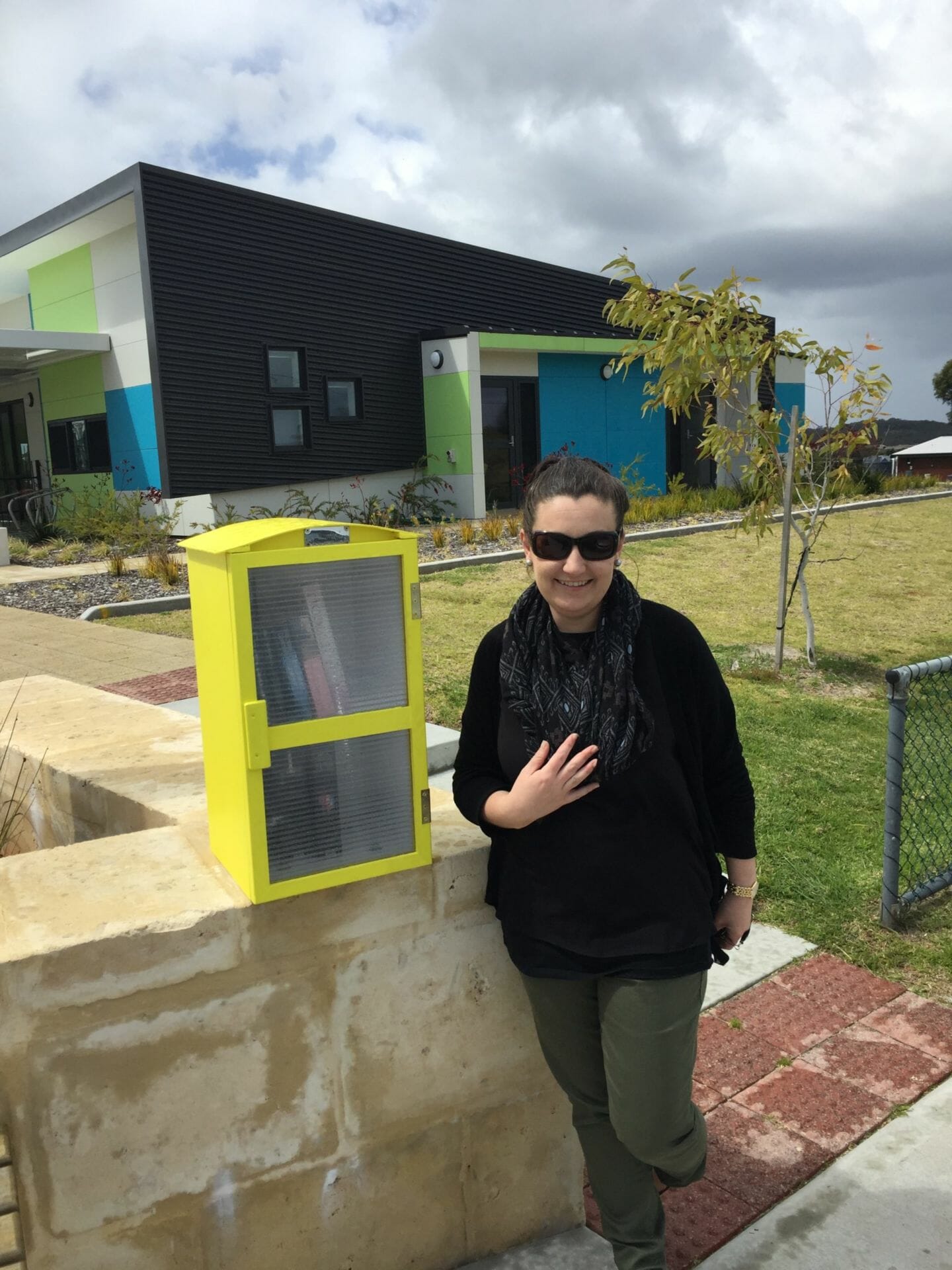 Contact this librarian
We will NOT be forwarding your message if it is regarding donations. You do not need permission to donate your books. Go visit a Street Library today there is no need to fill in this form.