Be happy, read, read and read some more.
A Street Library provided by the George Town Council to encourage community engagement whilst contributing to a more sustainable future.
Located at:280 Hillwood Jetty Road, Hillwood, Tas 7252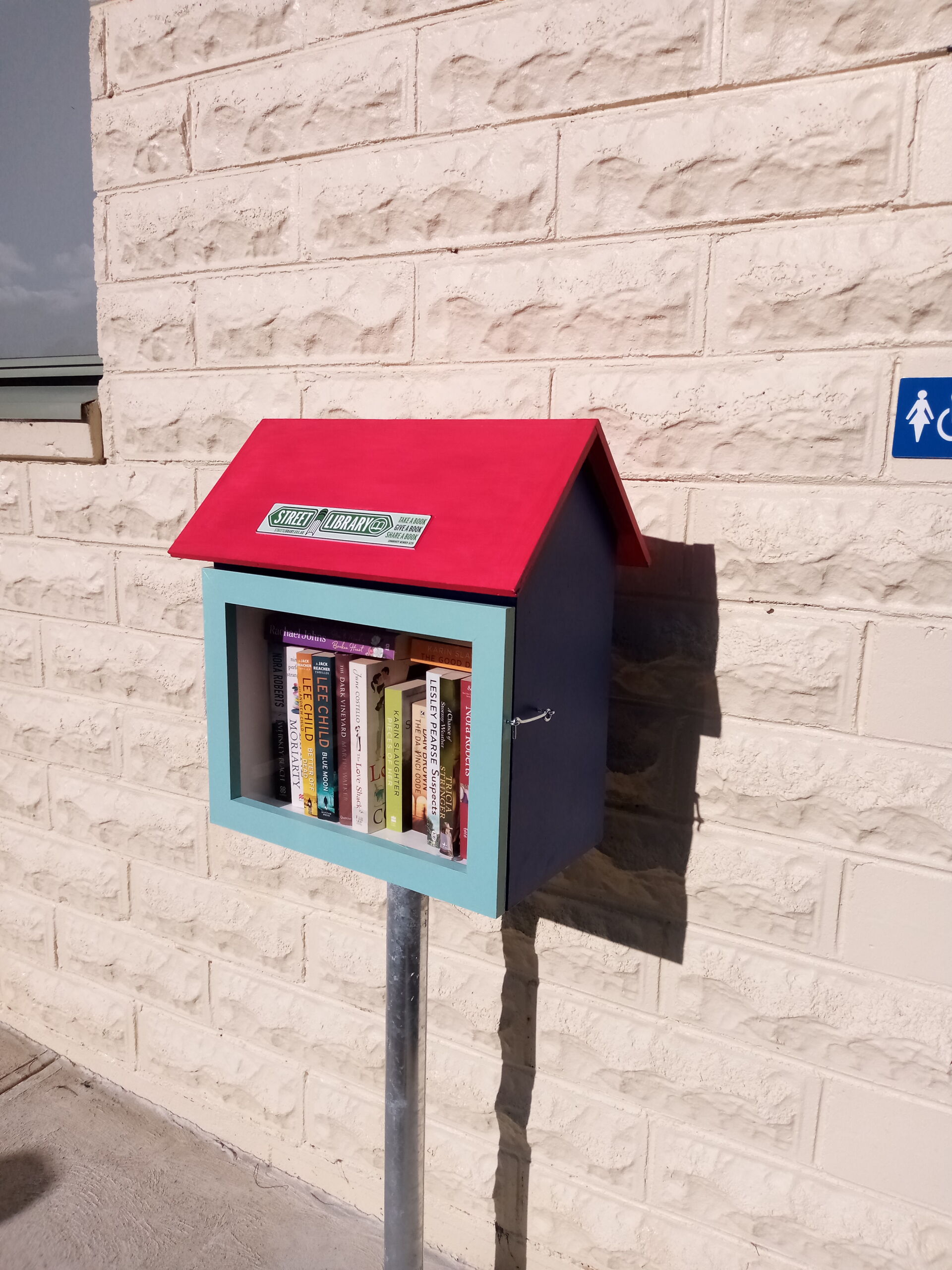 Contact this librarian
We will NOT be forwarding your message if it is regarding donations. You do not need permission to donate your books. Go visit a Street Library today there is no need to fill in this form.