Marketown Community Library
Marketown Shopping Centre 23 Steel St, Newcastle West, 2302, NSW, Australia
An initiative of Marketown Centre Management this library is perfectly placed for you to visit during your shopping at Marketown.
Located on the Coles side of Marketown near the public toilets and the Amazon collect boxes.
Located at:Marketown Shopping Centre 23 Steel St, Newcastle West, 2302, NSW, Australia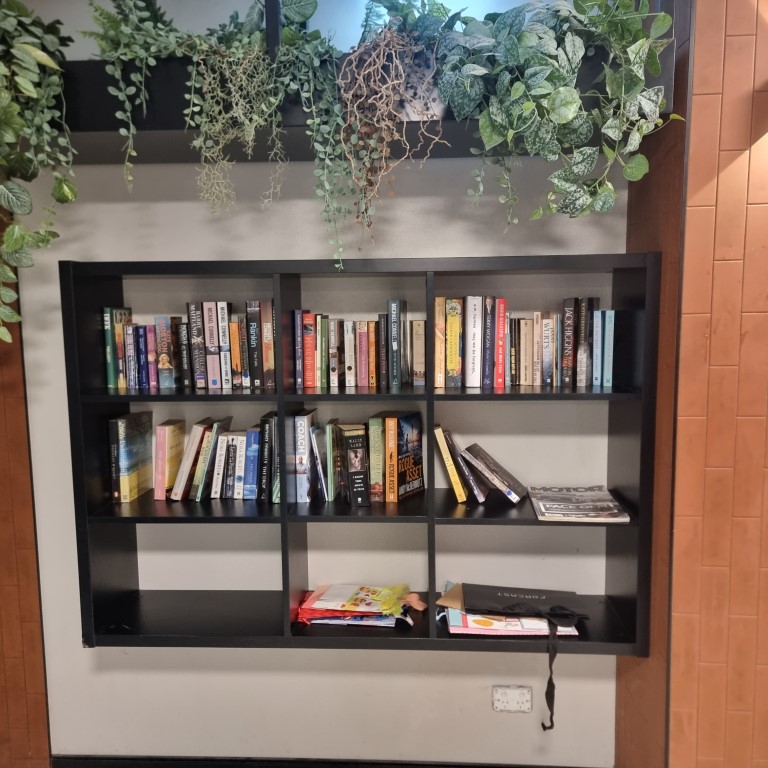 Contact this librarian
We will NOT be forwarding your message if it is regarding donations. You do not need permission to donate your books. Go visit a Street Library today there is no need to fill in this form.