Our library is a place for the community to share- what have you read that you loved that you think someone might also love? What might you pick up that may just become your favourite book of all time? Possibilities are endless when we share together as community!
Located at:28 Memorial Ave, St Ives, NSW 2075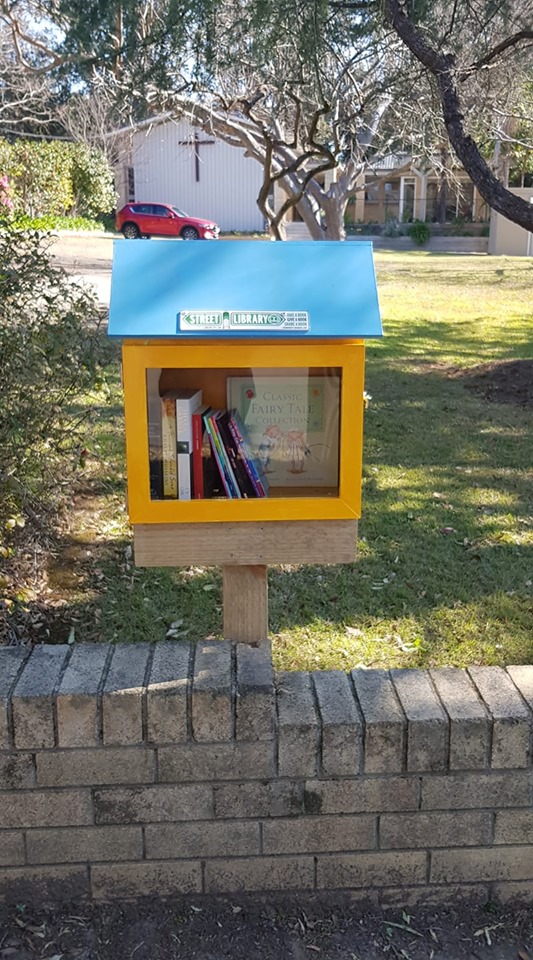 Contact this librarian
We will NOT be forwarding your message if it is regarding donations. You do not need permission to donate your books. Go visit a Street Library today there is no need to fill in this form.