My library has everythign from chick flick to crime novels to travel guides. Come by and have a look.
Nic from Street Library sent me this as the first Melbourne street library. I'm so proud!
Located at:3/9 Orient Grove, 3056 Brunswick, Melbourne, VIC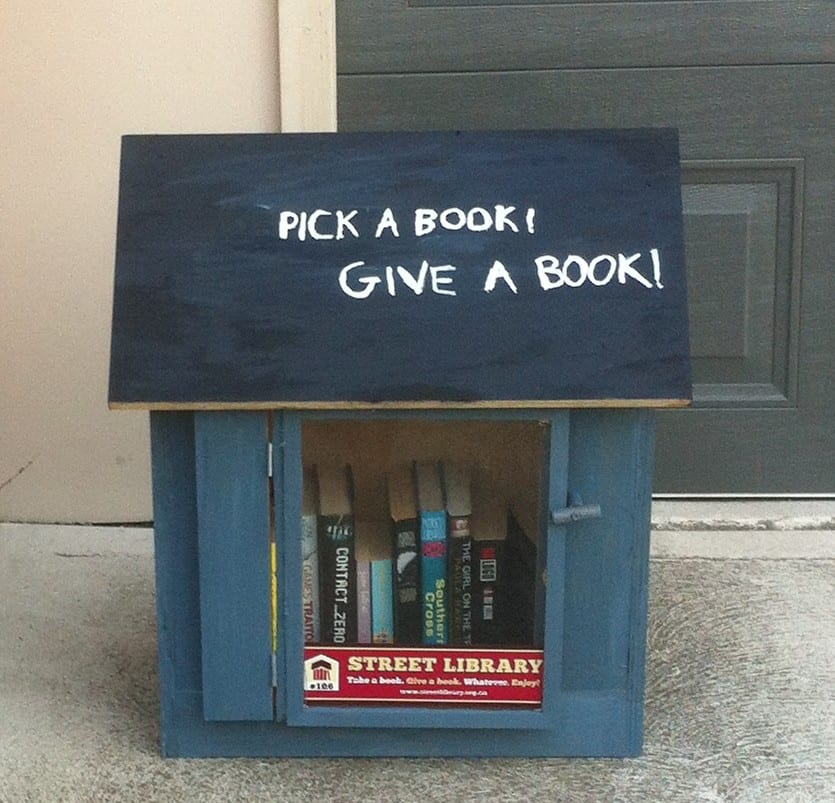 Contact this librarian
We will NOT be forwarding your message if it is regarding donations. You do not need permission to donate your books. Go visit a Street Library today there is no need to fill in this form.