Books are the greatest investment in the success of your child and the richest children are those who have time spent with them.
Who knows what might be waiting for you inside…open the latch and start an adventure into the world of imagination.
Located at:2 Rowan Avenue, Brooklyn VIC 3012, Australia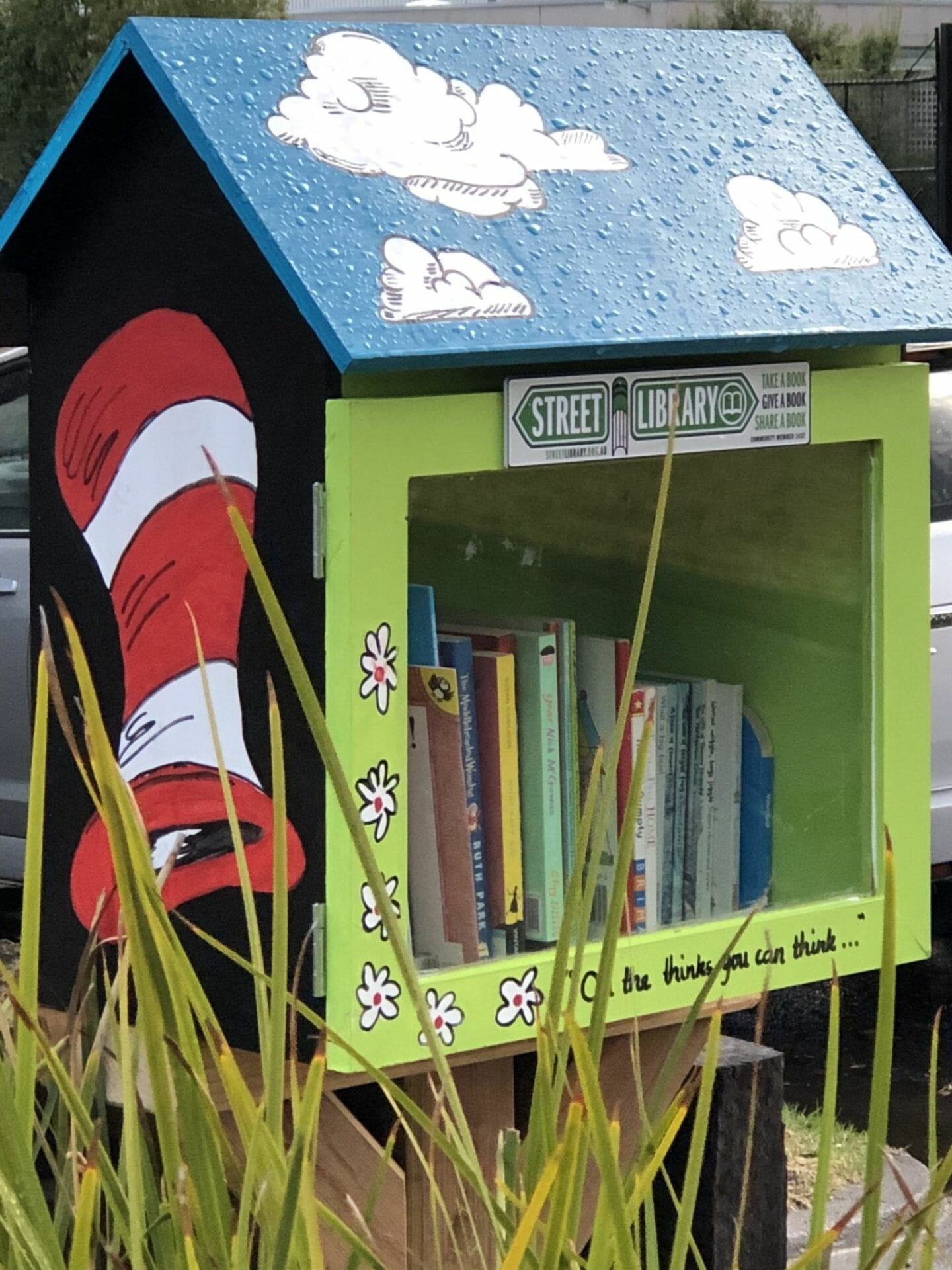 Contact this librarian
We will NOT be forwarding your message if it is regarding donations. You do not need permission to donate your books. Go visit a Street Library today there is no need to fill in this form.