Lots of fun books for young and old. I hope it gives you many hours of reading pleasure. It's like a little holiday when you read a book.
I won this library in a local council survey. I'm thrilled.
Located at:26 Augusta St, Concord, NSW 2137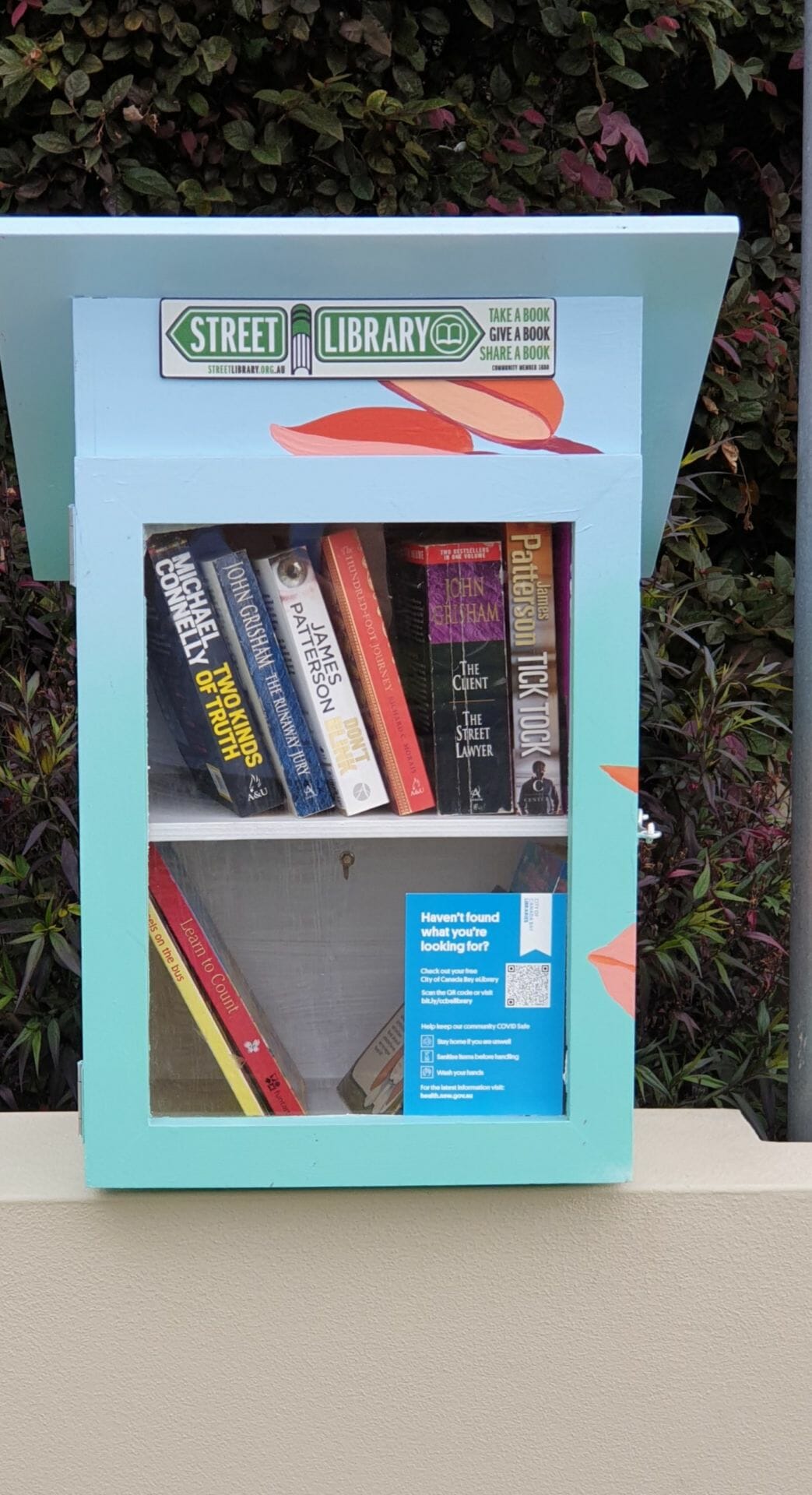 Contact this librarian
We will NOT be forwarding your message if it is regarding donations. You do not need permission to donate your books. Go visit a Street Library today there is no need to fill in this form.