It is a great place to stop for a rest, half way up the hill.
Pick some herbs, from the herb garden, for your dinner.
With so many b & b's around we hope people will take a book to enjoy during their stay.
Located at:19 Perrins St Daylesford 3460 VIC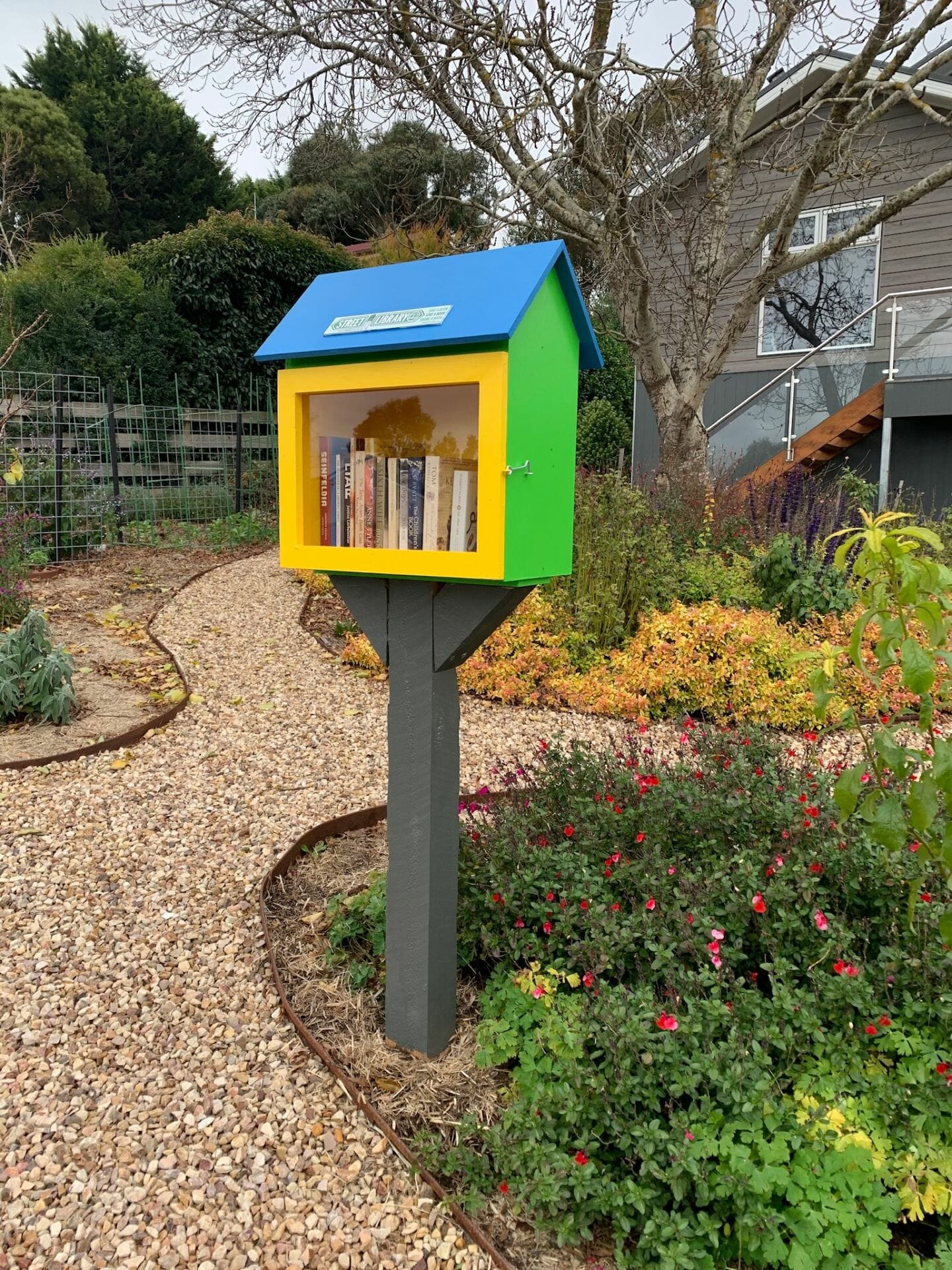 Contact this librarian
We will NOT be forwarding your message if it is regarding donations. You do not need permission to donate your books. Go visit a Street Library today there is no need to fill in this form.