Our Rainbow Street Library encourages respectful and sustainable sharing of words and wisdom for people of all ages. We encourage you to borrow, return, donate or contribute appropriate books and magazines that are in a useable condition to our street library.
Come and share the wise words of books and magazines with your neighbours, while helping to sustain the planet!
Located at:43 Brighton St, South Frankston, Victoria, 3199.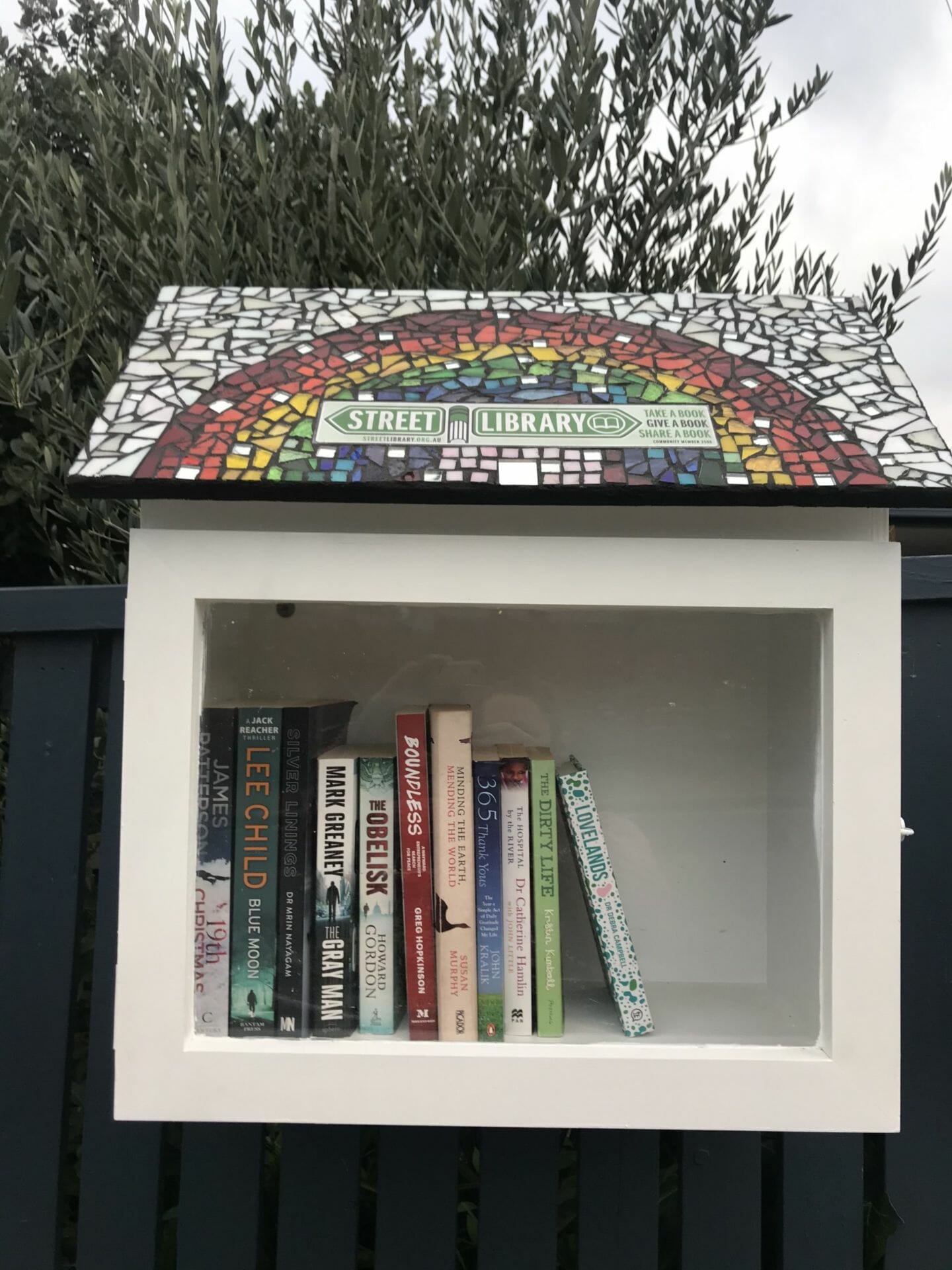 Contact this librarian
We will NOT be forwarding your message if it is regarding donations. You do not need permission to donate your books. Go visit a Street Library today there is no need to fill in this form.