Our diverse collection was launched by local Hastings author Richard Harrison who kindly donated a signed copy of his book 'The Export Gardener'.
We wish to encourage our local community to engage with reading and each other by coming together to share books.
Located at:56 Warranqite Crescent, Hastings, Victoria, Australia, 3915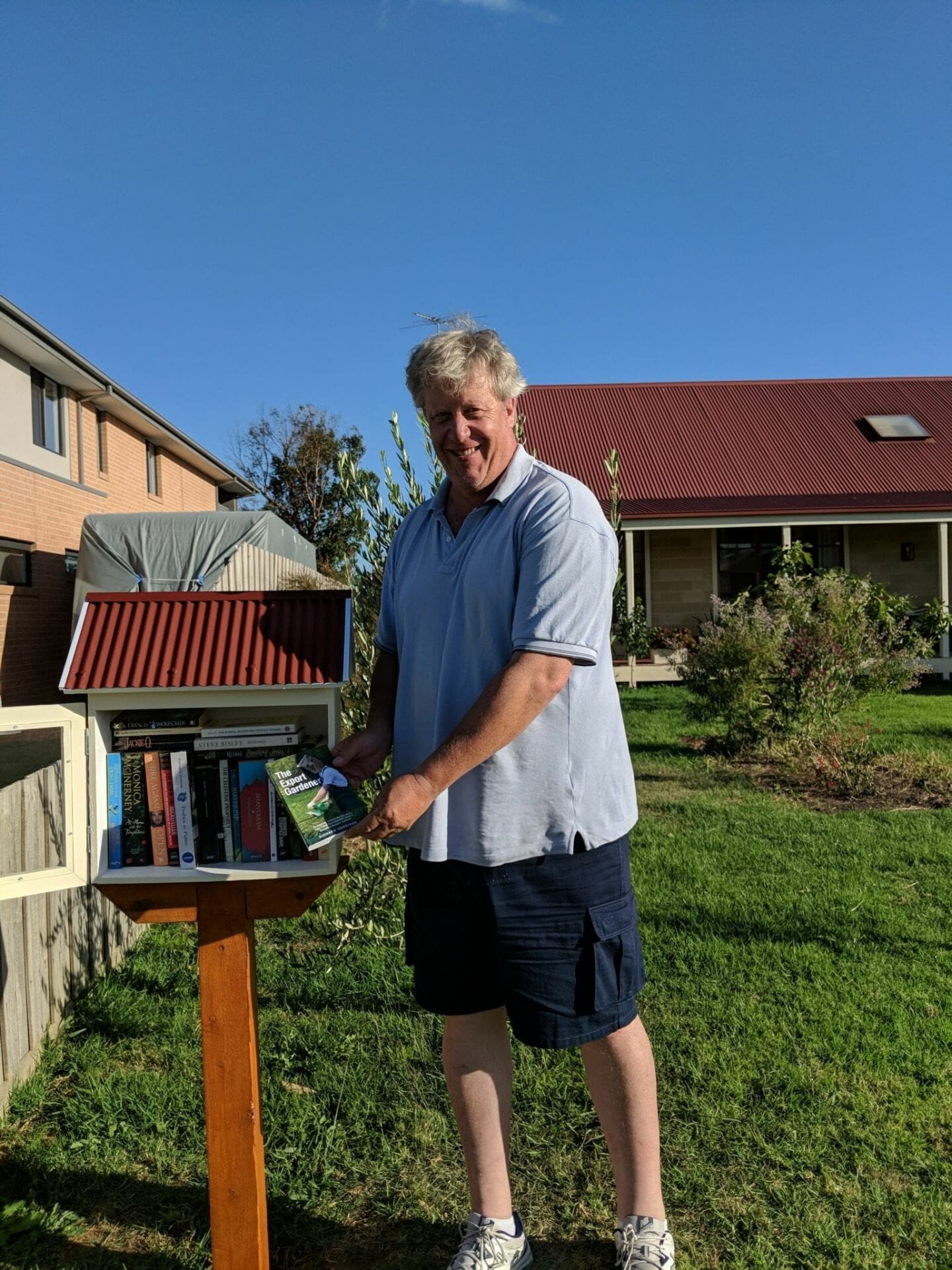 Contact this librarian
We will NOT be forwarding your message if it is regarding donations. You do not need permission to donate your books. Go visit a Street Library today there is no need to fill in this form.