Full of YA, romance, picture books, board games, sci-fi, thriller, non-fiction and fantasy.
I found an old window, and immediately knew that I had to build a library.
Located at:98 Rossack Dr, waurn Ponds 3216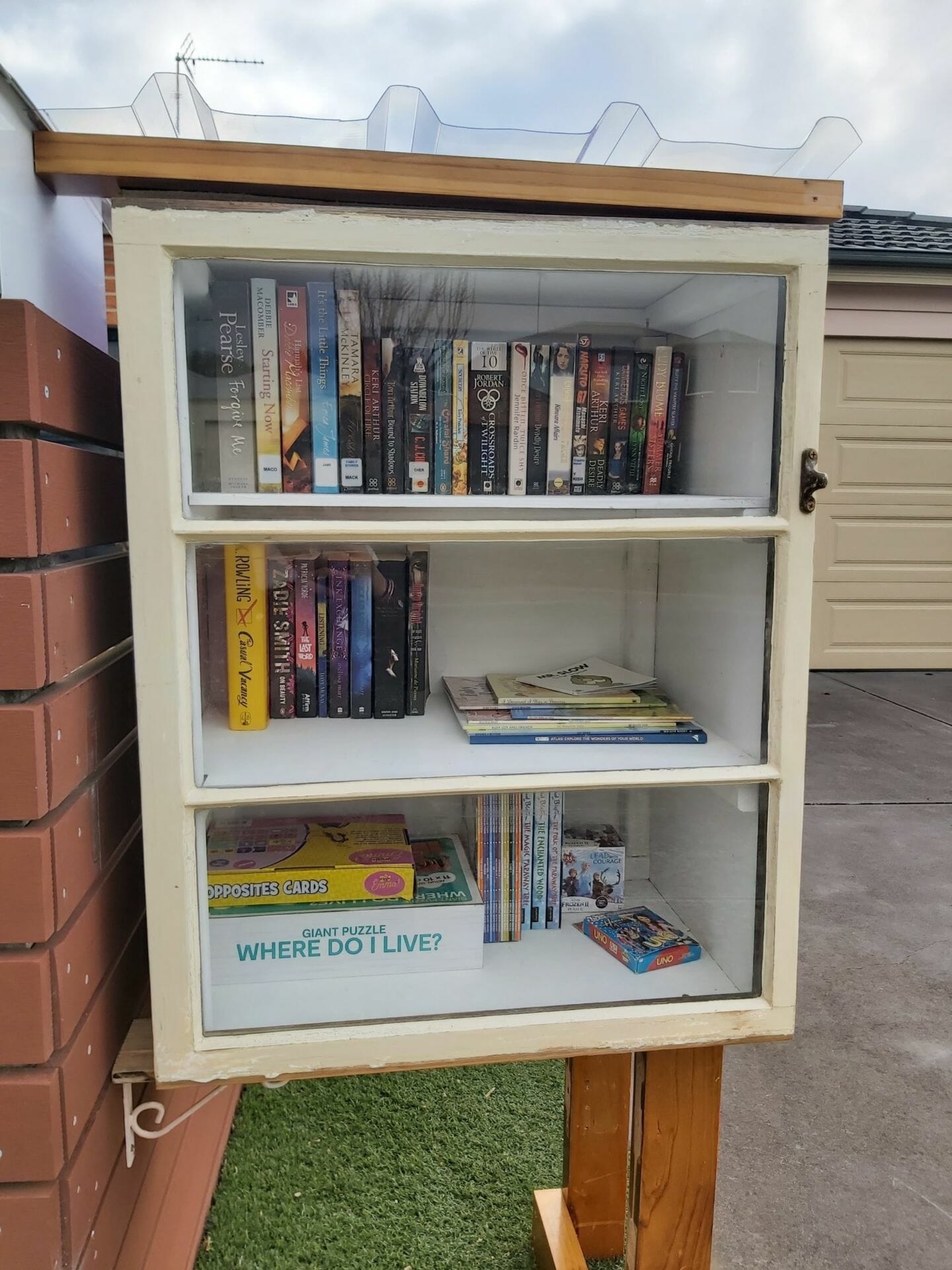 Contact this librarian
We will NOT be forwarding your message if it is regarding donations. You do not need permission to donate your books. Go visit a Street Library today there is no need to fill in this form.