We love books in our household and when the weather welcomes it enjoy book picnics down by the river. You're most welcome to grab a book from our library and if you're inspired by a riverside read, enjoy a free book. You can take a book home and return it, keep it and pass it on, or drop by any books you'd like to share with the street library community. Just pop them inside the library once you're done and ready for the book to find a new home. Enjoy!
Imagine a world where everyone was willing to share their latest reads with their community. We're in.
Located at:126 Canning St, Riverside Ave, Avondale Heights.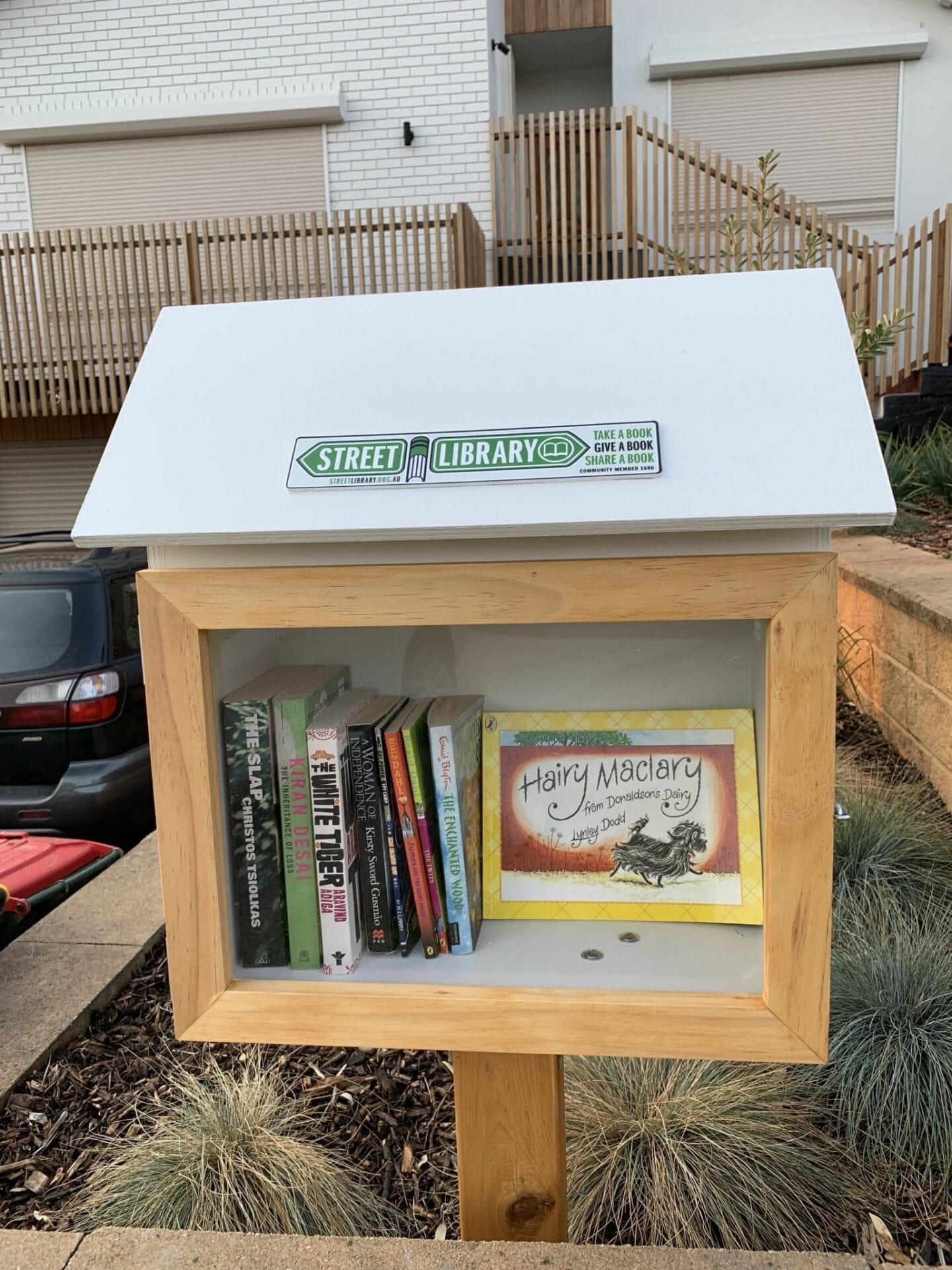 Contact this librarian
We will NOT be forwarding your message if it is regarding donations. You do not need permission to donate your books. Go visit a Street Library today there is no need to fill in this form.