Mixture of kids books, crime & historical novels, cook books and classics.
We want to share our love of reading and keep books being read instead of gathering dust.
Located at:21 Riverdowns Crescent, Helensvale, Qld, Australia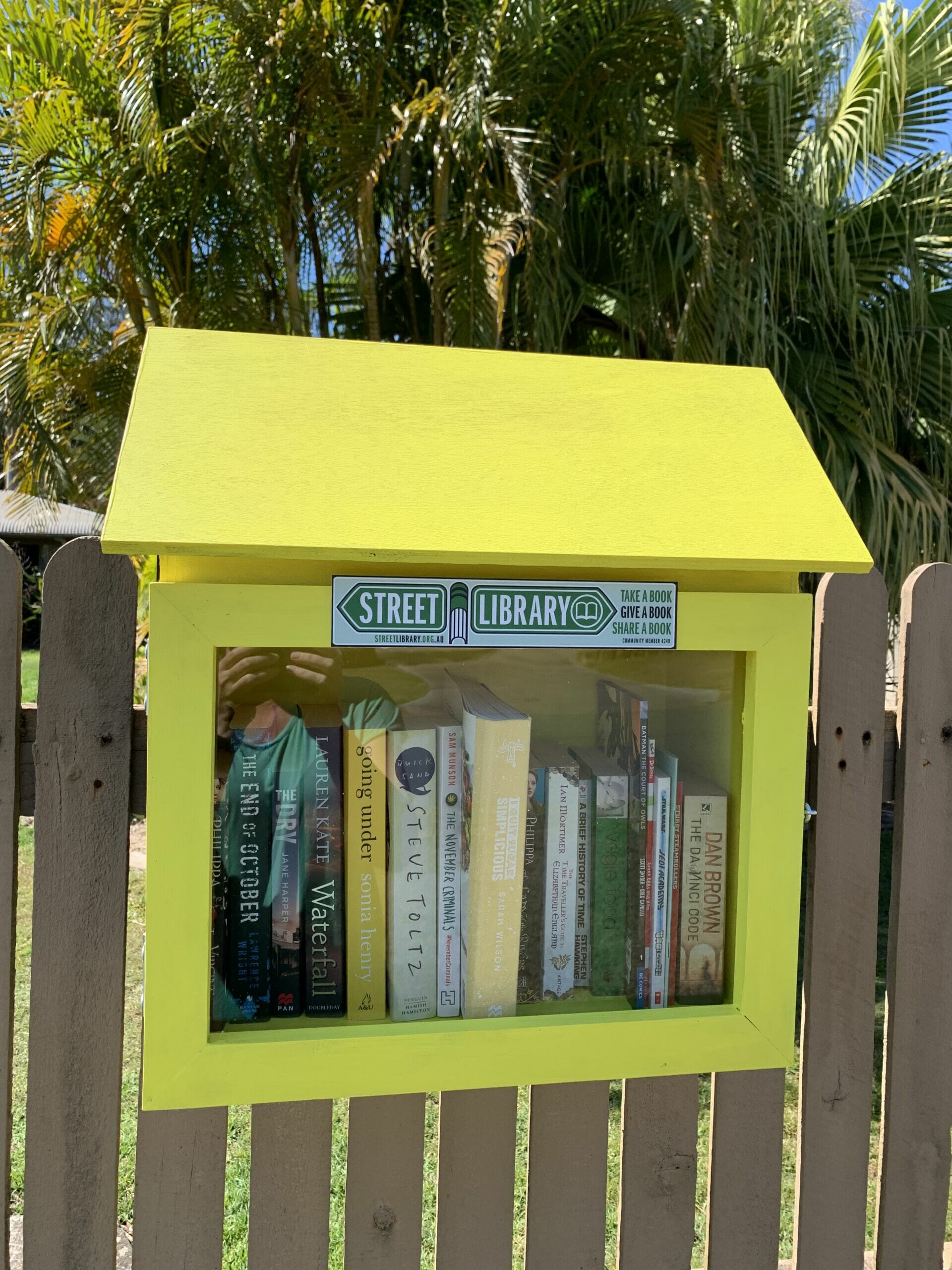 Contact this librarian
We will NOT be forwarding your message if it is regarding donations. You do not need permission to donate your books. Go visit a Street Library today there is no need to fill in this form.