Go for a bush walk - come home with a book! We are just a short stroll from Cliff oval.
I hope that our little library provides a source of pleasure for book lovers in our local community.
Located at:3 Rutland Place, North Wahroonga, NSW, Australia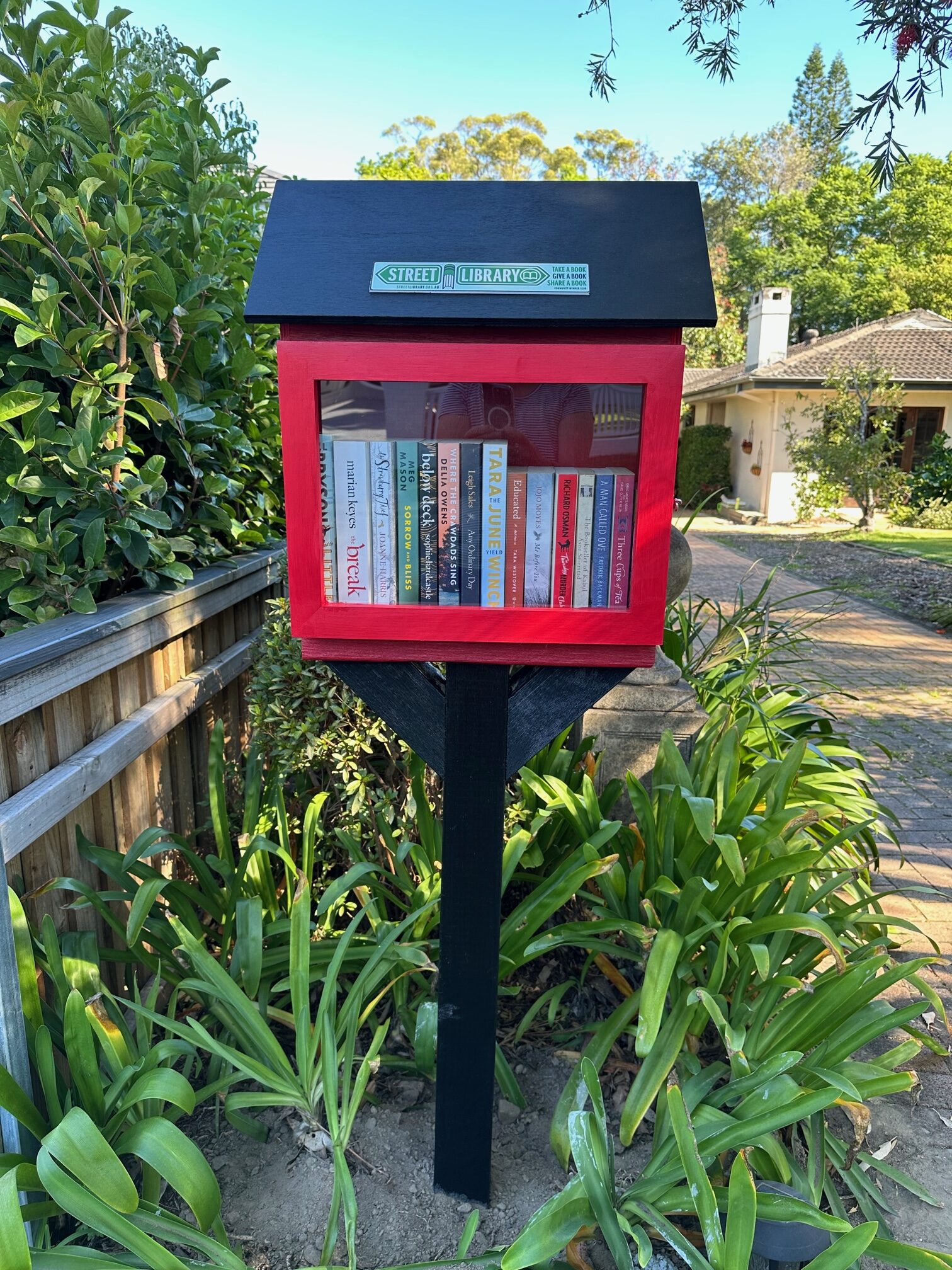 Contact this librarian
We will NOT be forwarding your message if it is regarding donations. You do not need permission to donate your books. Go visit a Street Library today there is no need to fill in this form.